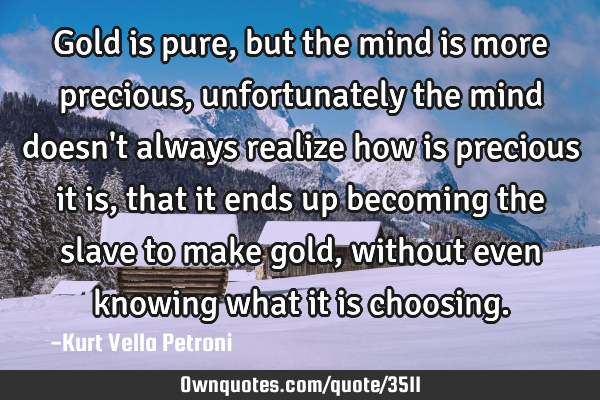 Gold is pure, but the mind is more precious, unfortunately the mind doesn't always realize how is precious it is, that it ends up becoming the slave to make gold, without even knowing what it is choosing. -Kurt Vella petroni
Published On: February 13th 2011, Sunday @ 1:19:04 PM
Total Number of Views: 241
Categories: Creativity Imagination Philosophy Poems Wisdom
Keywords: Mind Realize Knowing Gold
More Quotes Like this
Your biggest weakness is not knowing what your weakness is. Not knowing whats holding you back from..
Knowing
Weakness
To a wise man, the only fear of becoming wiser is the fear of being referred to as a mad..
Courage Funny Imagination Philosophy Wisdom
Being
Fear
Wise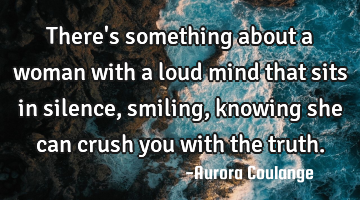 There's something about a woman with a loud mind that sits in silence, smiling, knowing she can..
Inspirational Philosophy Truth Wisdom mind
Mind
Truth
Knowing
Silence
The most chilling realization is becoming aware that nothing is forever, there by appreciating and..
Day
Beautiful
Forever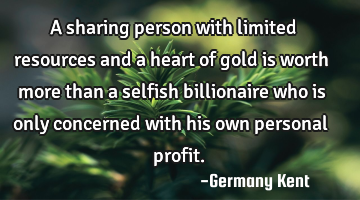 A sharing person with limited resources and a heart of gold is worth more than a selfish..
Leadership Philosophy Success Truth Wisdom
Heart
Worth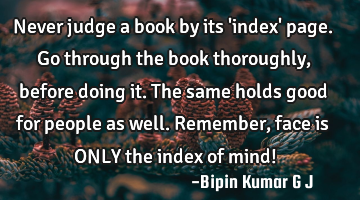 Never judge a book by its 'index' page. Go through the book thoroughly, before doing it. The same..
People
Mind
Face
Remember
Judge
When hate fills your mind don't forget you have a..
Hate Heart Imagination Philosophy Short
Heart
Mind
Hate
Forget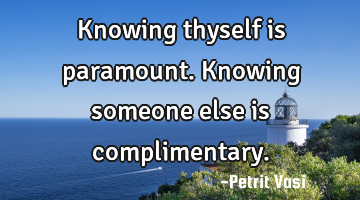 Knowing thyself is paramount. Knowing someone else is..
Philosophy Poems Relationship Short
Knowing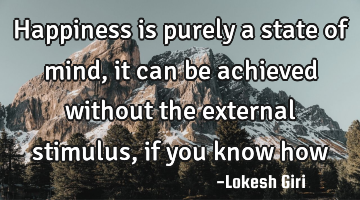 Happiness is purely a state of mind, it can be achieved without the external stimulus, if you know..
Happiness Philosophy Short Wisdom mind
Know
Mind
Happiness
State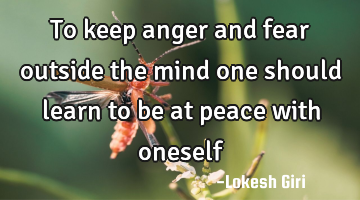 To keep anger and fear outside the mind one should learn to be at peace with..
Anger Peace Philosophy Short Wisdom
Mind
Peace
Keep
Learn
Fear
The man who thinks the unthinkable bears the mind where wonders are about to be..
Mind