Smart Quotes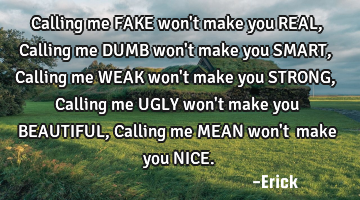 Calling me FAKE won't make you REAL, Calling me DUMB won't make you SMART, Calling me WEAK won't..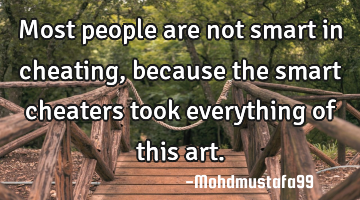 Most people are not smart in cheating , because the smart cheaters took everything of this art...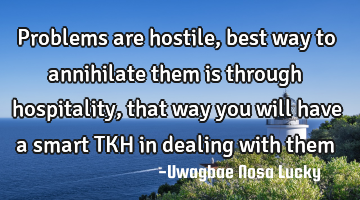 Problems are hostile, best way to annihilate them is through hospitality, that way you will have a..
Hard Work & smart work, must be in the ratio of 55 : 45 for Success...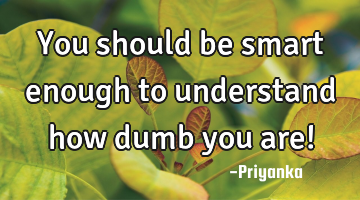 You should be smart enough to understand how dumb you are!..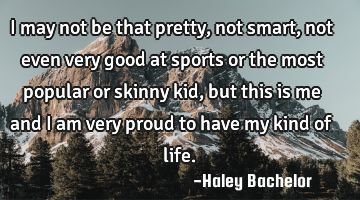 I may not be that pretty, not smart, not even very good at sports or the most popular or skinny kid,..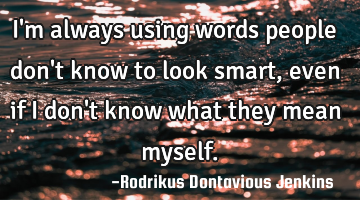 I'm always using words people don't know to look smart, even if I don't know what they mean myself...
next