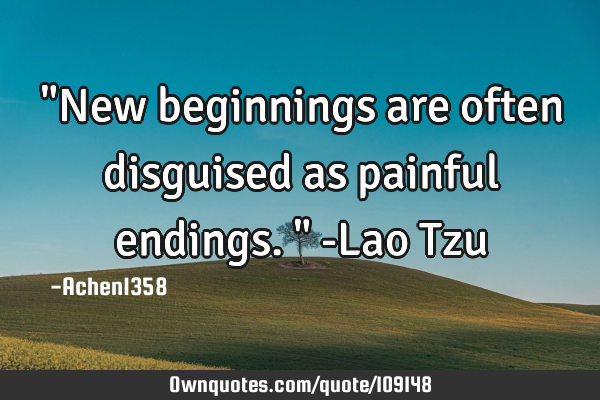 "New beginnings are often disguised as painful endings." -Lao Tzu -Achen1358
Published On: May 05th 2017, Friday @ 11:47:56 PM
Total Number of Views: 79
Categories: Inspirational Life Philosophy
More Quotes Like this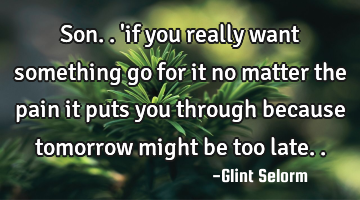 Son.. 'if you really want something go for it no matter the pain it puts you through because..
Want
Matter
Pain
Tomorrow
If your fear is whether or not anyone wants you, you should conquer that fear, if you don't, you'll..
Inspirational Life Love Philosophy Relationship
Pain
Fear
Hurt
To every finishing line there is a starting point. Don't ignore the days of your little beginning,..
Life Philosophy Success Truth Wisdom
Success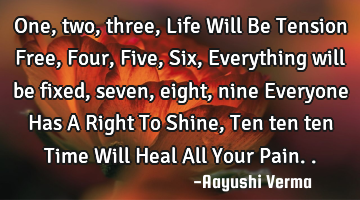 One, two, three, Life Will Be Tension Free, Four, Five, Six, Everything will be fixed, seven, eight,..
Life
Time
Pain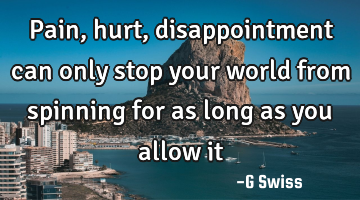 Pain, hurt, disappointment can only stop your world from spinning for as long as you allow..
World
Pain
Stop
Hurt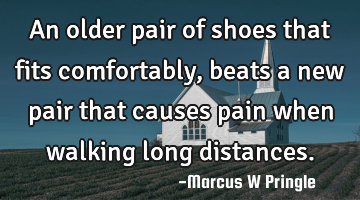 An older pair of shoes that fits comfortably, beats a new pair that causes pain when walking long..
Faith Life Love Marriage Relationship
Pain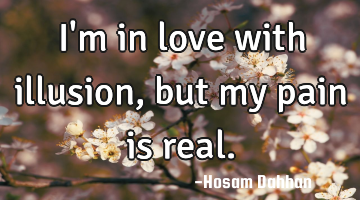 I'm in love with illusion, but my pain is..
Heart Life Loneliness Love Relationship
Love
Pain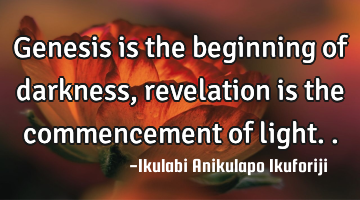 Genesis is the beginning of darkness, revelation is the commencement of..
Light