I do wat i want to do...not wat others want me to do... -Preety Gupta
Published On: October 28th 2017, Saturday @ 12:04:06 PM
Total Number of Views: 44
Categories: Confidence
More Quotes Like this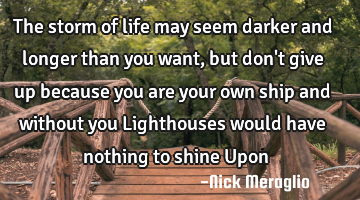 The storm of life may seem darker and longer than you want, but don't give up because you are your..
Confidence Desire Dreams Hope Inspirational
Life
Want
Give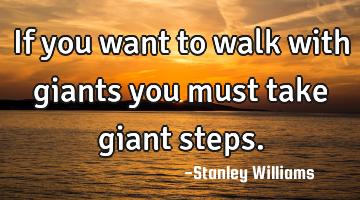 If you want to walk with giants you must take giant..
Confidence Courage Desire Goal Short
Want
Walk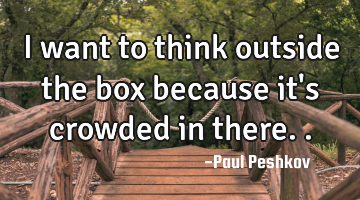 I want to think outside the box because it's crowded in..
Confidence Courage Creativity Funny Imagination
Want
Think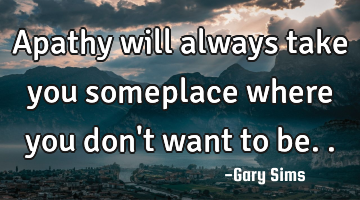 Apathy will always take you someplace where you don't want to..
Computers Confidence Imagination Opportunity Witty
Want
Calling for change and being part of making change are two very different things. Stop calling for..
Change Confidence Courage Opportunity Success
Want
Being
Change
Stop
Different
When you're courageous and confident enough, you get to live your life the way you want it to..
Life
Want
Way
If you want to change the world, keep trying; you have more than 7. 3 billion chances of..
Confidence Inspirational Optimism
World
Want
Change
Keep
Trying