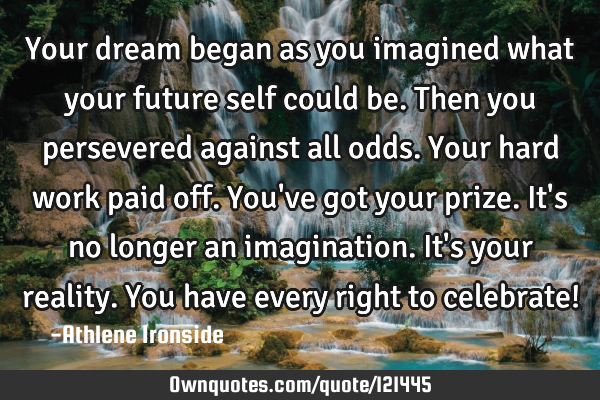 Your dream began as you imagined what your future self could be. Then you persevered against all odds. Your hard work paid off. You've got your prize. It's no longer an imagination. It's your reality. You have every right to celebrate! -Athlene Ironside
Published On: November 02nd 2017, Thursday @ 1:24:47 PM
Total Number of Views: 58
Categories: Change Dreams Education Graduation Imagination Success
More Quotes Like this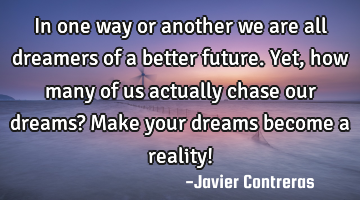 In one way or another we are all dreamers of a better future. Yet, how many of us actually chase..
Confidence Desire Dreams Faith Inspirational
Way
Future
Reality
You are the Inventor of your imagination. Your own thoughts will lift you or break you. You choose!..
Dreams Imagination Inspirational Life Success
Think
Believe
Dream
Imagination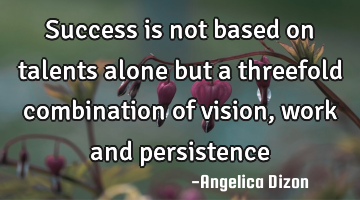 Success is not based on talents alone but a threefold combination of vision, work and..
Change Desire Dreams Faith Goal
Success
Work
Alone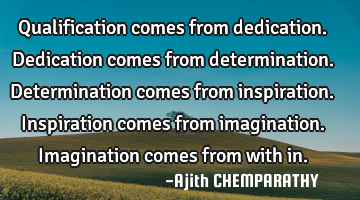 Qualification comes from dedication. Dedication comes from determination. Determination comes from..
Creativity Imagination Inspirational Philosophy Success
Imagination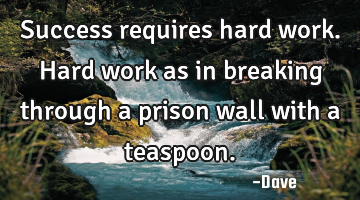 Success requires hard work. Hard work as in breaking through a prison wall with a..
Business Desire Dreams Education Short
Success
Work
Though hard work pays in future it pays satisfactorily, though laziness pays off now it's never..
Work
Future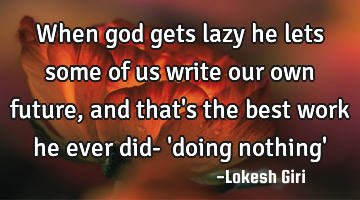 When god gets lazy he lets some of us write our own future, and that's the best work he ever did- '..
God
Work
Future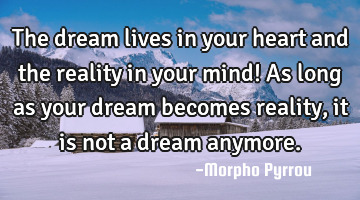 The dream lives in your heart and the reality in your mind! As long as your dream becomes reality,..
Desire Dreams Life Truth Wisdom
Heart
Mind
Dream
Reality