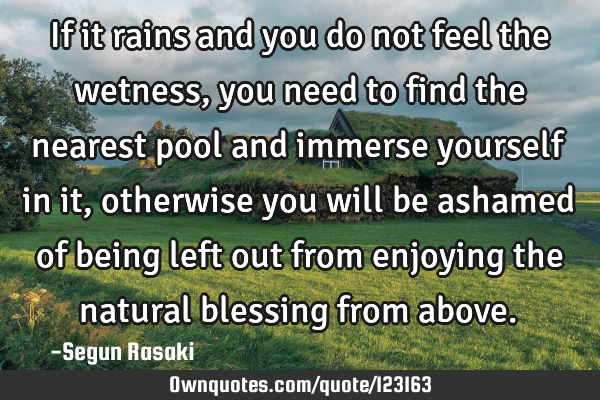 If it rains and you do not feel the wetness, you need to find the nearest pool and immerse yourself in it, otherwise you will be ashamed of being left out from enjoying the natural blessing from above. -Segun Rasaki
Published On: December 06th 2017, Wednesday @ 11:06:25 PM
Total Number of Views: 94
Categories: Desire Life Opportunity Philosophy
Keywords: Being Need Feel Find
More Quotes Like this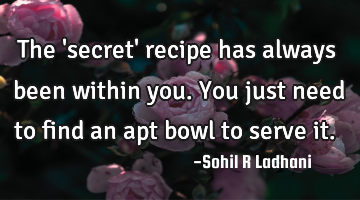 The 'secret' recipe has always been within you. You just need to find an apt bowl to serve..
Change Confidence Desire Dreams Goal
Need
Find
That fish do great in water does not make the sea a paradise for birds; you have got to find where..
Find
Water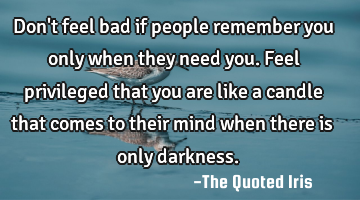 Don't feel bad if people remember you only when they need you. Feel privileged that you are like a..
People
Need
Mind
Feel
Bad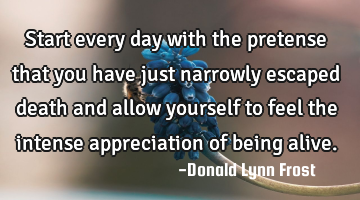 Start every day with the pretense that you have just narrowly escaped death and allow yourself to..
Being
Day
Feel
Death
Alive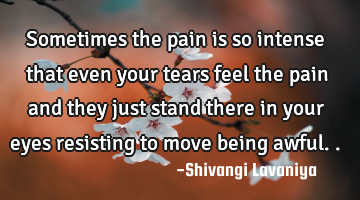 Sometimes the pain is so intense that even your tears feel the pain and they just stand there in..
Being
Feel
Pain
It's totally like dating a mermaid ; they need to be dry to have legs, then you can't make them WET..
Need
Life is truly short but it is a blessing when spent for a..
Inspirational Life Philosophy Relationship Truth
Life
Purpose