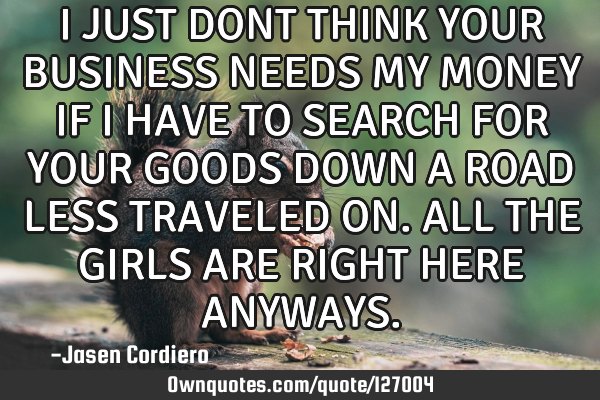 I JUST DONT THINK YOUR BUSINESS NEEDS MY MONEY IF I HAVE TO SEARCH FOR YOUR GOODS DOWN A ROAD LESS TRAVELED ON. ALL THE GIRLS ARE RIGHT HERE ANYWAYS. -Jasen cordiero
Published On: February 08th 2018, Thursday @ 4:59:03 PM
Total Number of Views: 48
Categories: Courage Creativity Goal God History Hope Imagination Success
More Quotes Like this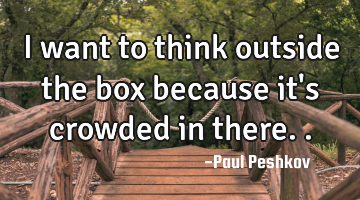 I want to think outside the box because it's crowded in..
Confidence Courage Creativity Funny Imagination
Want
Think
After every winding road, a straight road..
If you don't like life's downs, think of it like a roller coaster, the downs make it..
Friendship Hope Short Success Wisdom
Think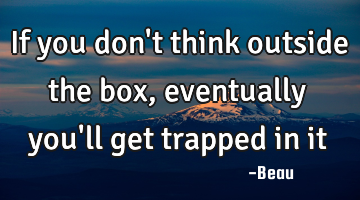 If you don't think outside the box, eventually you'll get trapped in..
Business Change Creativity Philosophy Success
Think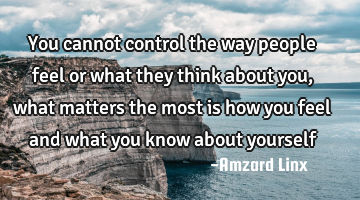 You cannot control the way people feel or what they think about you, what matters the most is how..
Confidence Goal Imagination Inspirational Wisdom
People
Know
Way
Think
Feel
When you think the last leaf from the tree of your life has fallen, plant a new..
Life
Think
The road to hell is not paved with good intentions, it is mostly paved with religions and souls..
Think
Need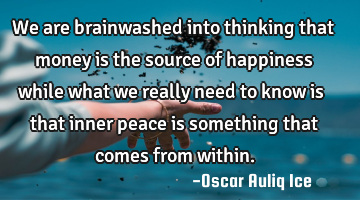 We are brainwashed into thinking that money is the source of happiness while what we really need to..
Know
Need
Peace
Happiness
Money