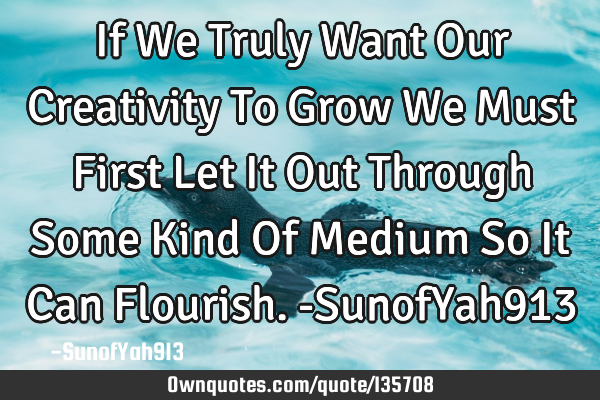 If We Truly Want Our Creativity To Grow We Must First Let It Out Through Some Kind Of Medium So It Can Flourish. -SunofYah913 -SunofYah913
Published On: June 12th 2018, Tuesday @ 12:03:26 PM
Total Number of Views: 33
Categories: Creativity Inspirational Success Truth Wisdom
More Quotes Like this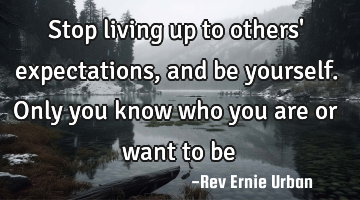 Stop living up to others' expectations, and be yourself. Only you know who you are or want to..
Inspirational Life Philosophy Truth Wisdom
Know
Want
Stop
Living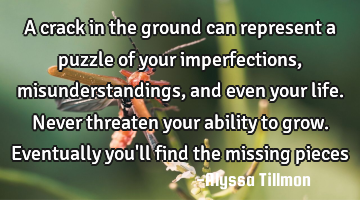 A crack in the ground can represent a puzzle of your imperfections, misunderstandings, and even..
Inspirational Life Success Truth
Life
Find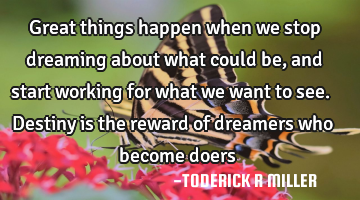 Great things happen when we stop dreaming about what could be, and start working for what we want..
Dreams Goal Inspirational Life Success
Want
Stop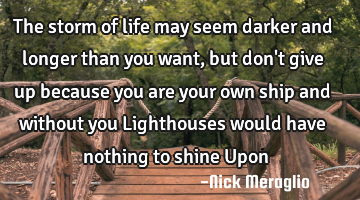 The storm of life may seem darker and longer than you want, but don't give up because you are your..
Confidence Desire Dreams Hope Inspirational
Life
Want
Give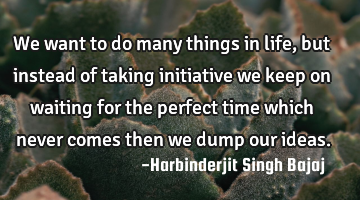 We want to do many things in life, but instead of taking initiative we keep on waiting for the..
Inspirational Life Opportunity Truth
Life
Time
Want
Keep
Waiting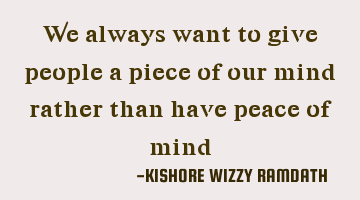 We always want to give people a piece of our mind rather than have peace of..
People
Want
Mind
Peace
Give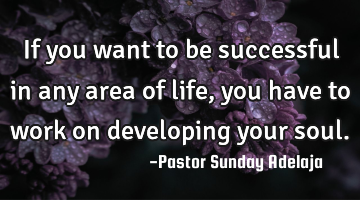 If you want to be successful in any area of life, you have to work on developing your..
Desire Faith Inspirational Success Wisdom
Life
Want
Work
Soul
Successful
No one is to blame for your future situation but yourself. If you want to be successful, then..
Inspirational Leadership Opportunity Success Time
Want
Future
Successful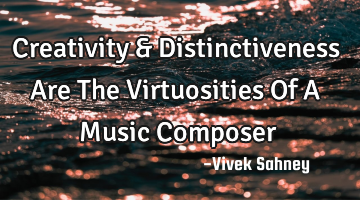 Creativity & Distinctiveness Are The Virtuosities Of A Music C..
Creativity Inspirational Music Philosophy Truth
Music