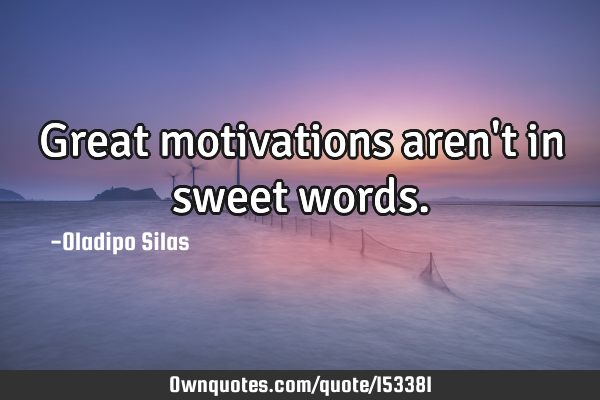 Great motivations aren't in sweet words. -Oladipo silas
Published On: March 08th 2019, Friday @ 7:06:10 PM
Total Number of Views: 5
More Quotes Like this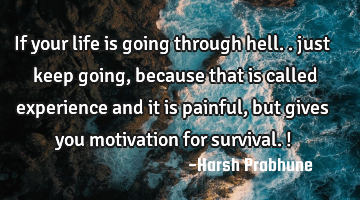 If your life is going through hell.. just keep going, because that is called experience and it is..
Life
Keep
Experience
Hell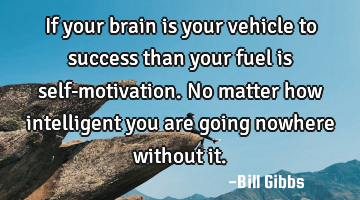 If your brain is your vehicle to success than your fuel is self-motivation. No matter how..
Success
Matter
Self
Life is short, live it. Love is rare, grab it. Anger is bad, dump it. Fear is awful, face it. M..
Love
Life
Bad
Fear
Face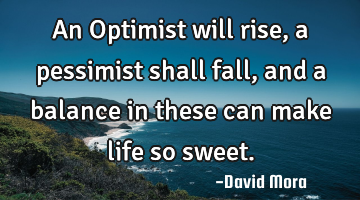 An Optimist will rise, a pessimist shall fall, and a balance in these can make life so..
Life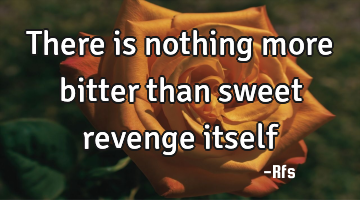 There is nothing more bitter than sweet revenge..
Subjectivity encompassing objectivity, creativity and motivation is..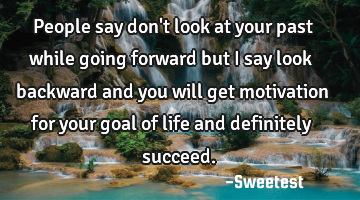 People say don't look at your past while going forward but I say look backward and you will get..
Life
People
Look
Past
Goal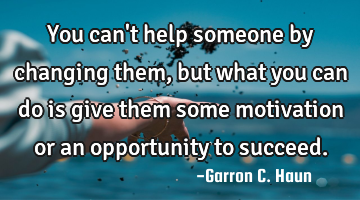 You can't help someone by changing them, but what you can do is give them some motivation or an..
Failure Hope Inspirational Leadership Opportunity
Give
Help
Opportunity