"Time never began and it will never end" -Matt Schiermeier -matt schiermeier
Published On: January 06th 2015, Tuesday @ 8:32:09 AM
Total Number of Views: 239
Categories: Faith Freedom Heart Poems Wisdom
More Quotes Like this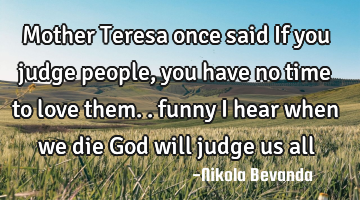 Mother Teresa once said If you judge people, you have no time to love them.. funny I hear when we..
Death Faith God Religion Truth
Love
People
God
Time
Die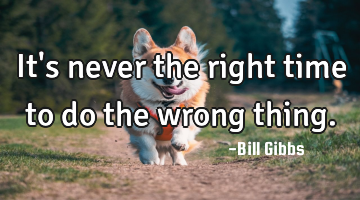 It's never the right time to do the wrong..
Faith Inspirational Leadership Life Success
Time
Wrong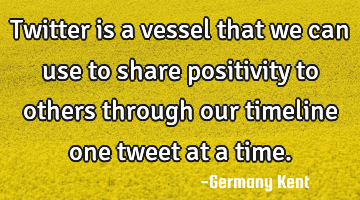 Twitter is a vessel that we can use to share positivity to others through our timeline one tweet at..
Business Faith Hope Inspirational Leadership
Time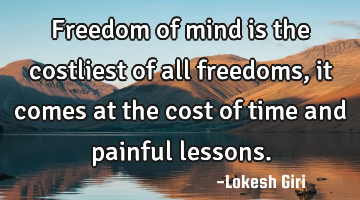 Freedom of mind is the costliest of all freedoms, it comes at the cost of time and painful..
Time
Mind
Freedom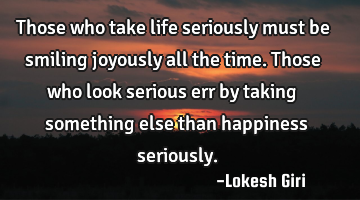 Those who take life seriously must be smiling joyously all the time. Those who look serious err by..
Life
Time
Look
Happiness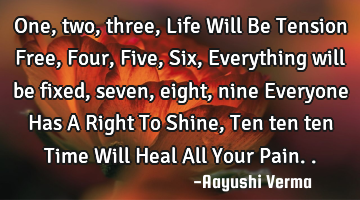 One, two, three, Life Will Be Tension Free, Four, Five, Six, Everything will be fixed, seven, eight,..
Life
Time
Pain
Don't waste time trying to be accepted by people that you cannot see in your..
Life Love Philosophy Relationship Wisdom
People
Time
Future
Trying
Knowledge is edited by time; wisdom needs no..
Philosophy Wisdom One liners knowledge
Time
Knowledge
Wisdom
Let time alone be a player and yourself be..
Life Philosophy Short Wisdom One liners
Time
Alone