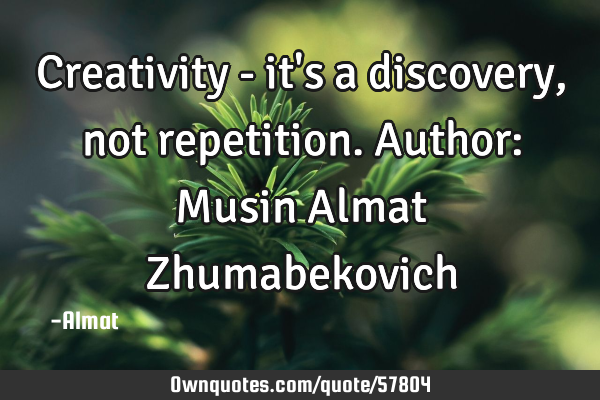 Creativity - it's a discovery, not repetition. Author: Musin Almat Zhumabekovich -Almat
Published On: February 14th 2015, Saturday @ 7:21:11 AM
Total Number of Views: 80
Categories: Peace
More Quotes Like this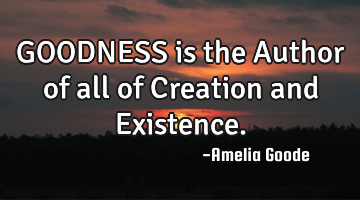 GOODNESS is the Author of all of Creation and E..
Goodness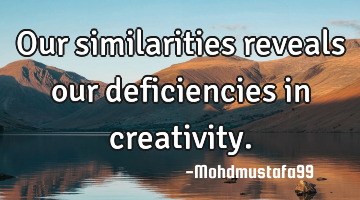 Our similarities reveals our deficiencies in..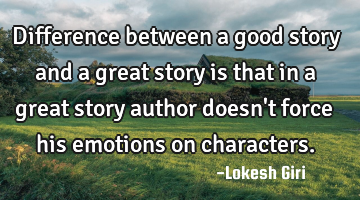 Difference between a good story and a great story is that in a great story author doesn't force his..
Difference
Story
Self discovery is at the point of independence and not at the point of..
Change Confidence Freedom Hope Optimism
Self
Failure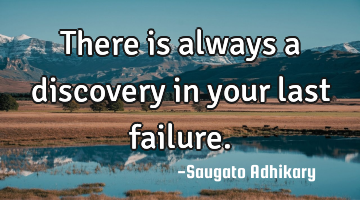 There is always a discovery in your last..
Failure Hope Philosophy Success
Failure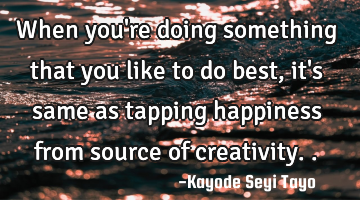 When you're doing something that you like to do best, it's same as tapping happiness from source of..
Creativity Funny Happiness Music Philosophy
Happiness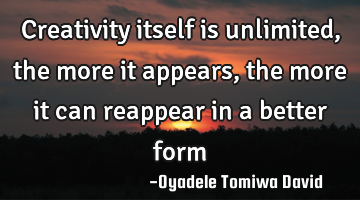 Creativity itself is unlimited, the more it appears, the more it can reappear in a better..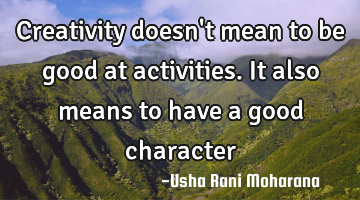 Creativity doesn't mean to be good at activities. It also means to have a good..
Character