Natural Quotes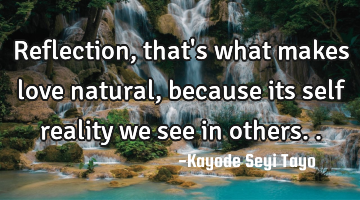 Reflection, that's what makes love natural, because its self reality we see in others....
My most precious gift of love I bestow to thee! Decorated with the natural beauty of me! Wrapped in..
War: The ultimate form of non-natural selection in overpopulated world ruled by monsters..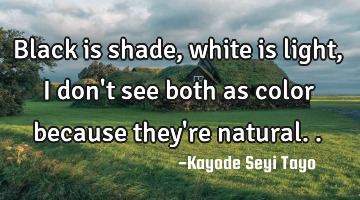 Black is shade, white is light, I don't see both as color because they're natural....
next