Save Quotes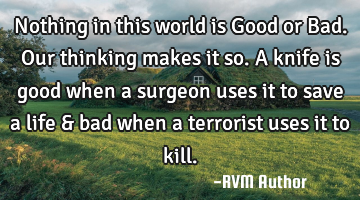 Nothing in this world is Good or Bad. Our thinking makes it so. A knife is good when a surgeon uses..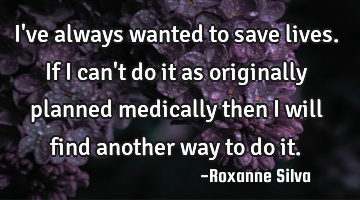 I've always wanted to save lives. If I can't do it as originally planned medically then I will find..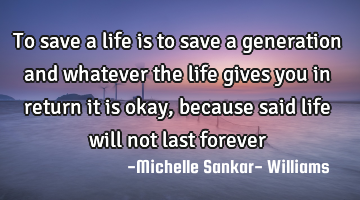 To save a life is to save a generation and whatever the life gives you in return it is okay,..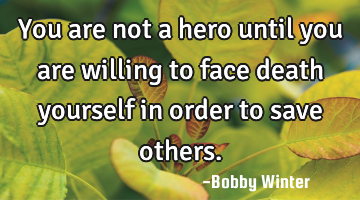 You are not a hero until you are willing to face death yourself in order to save others...
next