Year Quotes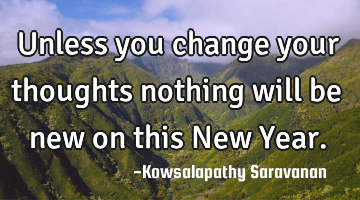 Unless you change your thoughts nothing will be new on this New Year...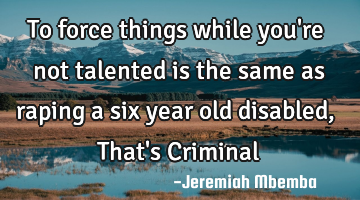 To force things while you're not talented is the same as raping a six year old disabled, That's C..
Another month, Another year, Another smile, Another tear, Another summer, and another winter too, B..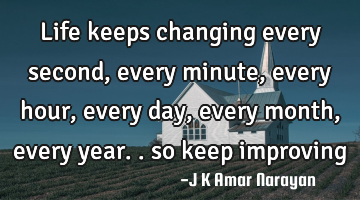 Life keeps changing every second, every minute, every hour, every day, every month, every year.. so..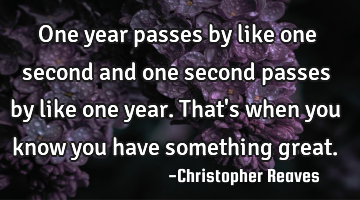 One year passes by like one second and one second passes by like one year. That's when you know you..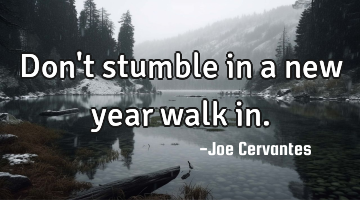 Don't stumble in a new year walk in...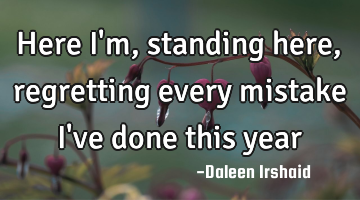 Here I'm, standing here, regretting every mistake I've done this year..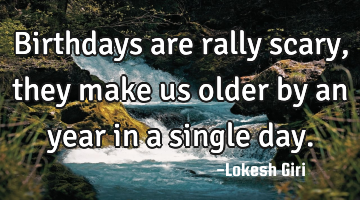 Birthdays are rally scary, they make us older by an year in a single day...
next