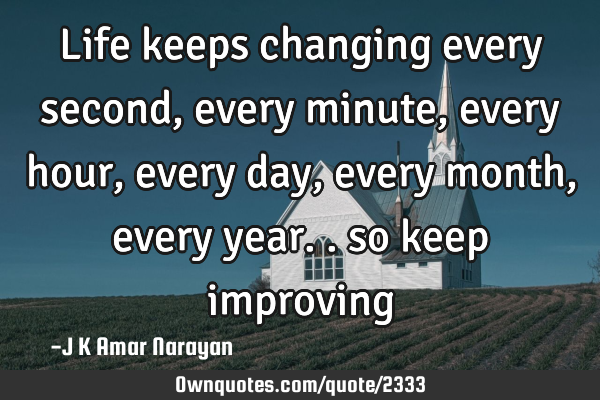 Life keeps changing every second, every minute, every hour, every day, every month, every year.. so keep improving -J K Amar Narayan
Published On: October 31st 2010, Sunday @ 3:40:08 AM
Total Number of Views: 817
Categories: Change Inspirational Life
Keywords: Life Day Keep Second Year Changing Improvement Keep Keyphrases: Every Day
More Quotes Like this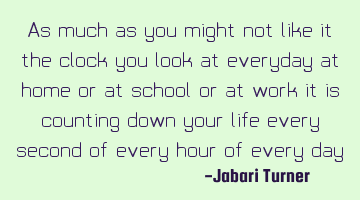 As much as you might not like it, the clock you look at everyday at home or at school or at work it..
Life
Day
Look
Work
Second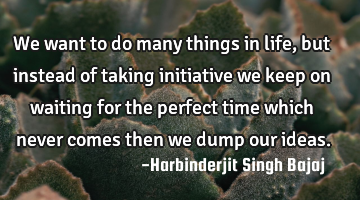 We want to do many things in life, but instead of taking initiative we keep on waiting for the..
Inspirational Life Opportunity Truth
Life
Time
Want
Keep
Waiting
Life is like climbing a stair case and while you are climbing the steps of life, you are required..
Life
Keep
Stop
Build
When life goes easy, take it hard; Because life may not offer you a second..
Life
Chance
Second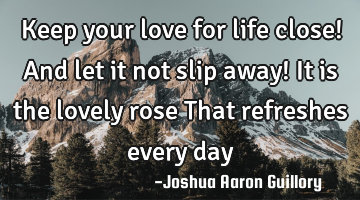 Keep your love for life close! And let it not slip away! It is the lovely rose That refreshes every..
Freedom Happiness Love Peace Truth
Love
Life
Day
Keep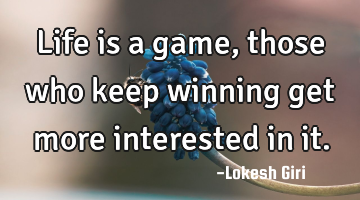 Life is a game, those who keep winning get more interested in..
Life
Keep
Game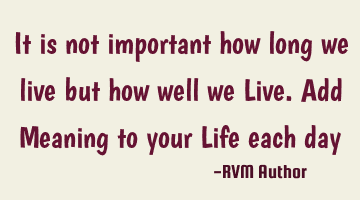 It is not important how long we live but how well we Live. Add Meaning to your Life each..
Life
Day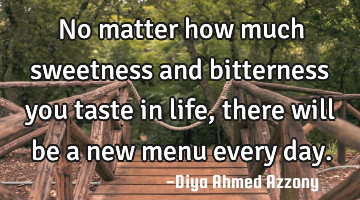 No matter how much sweetness and bitterness you taste in life, there will be a new menu every..
Life
Day
Matter