People always regret their speech.. not their silence -palash sarkar
Published On: April 22nd 2012, Sunday @ 5:25:40 PM
Total Number of Views: 231
Keywords: People Silence Regret
More Quotes Like this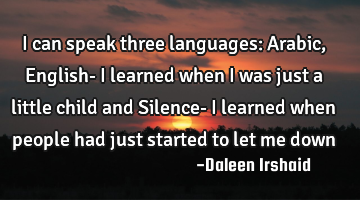 I can speak three languages: Arabic, English- I learned when I was just a little child and Silence-..
People
Speak
Child
Silence
Silence always says..
Silence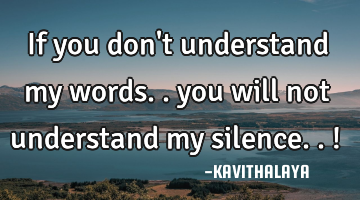 If you don't understand my words.. you will not understand my silence.. !..
Understand
Silence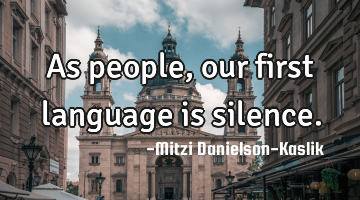 As people, our first language is..
People
Silence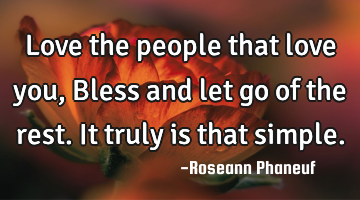 Love the people that love you, Bless and let go of the rest. It truly is that..
Desire Dreams Happiness Love Peace
Love
People