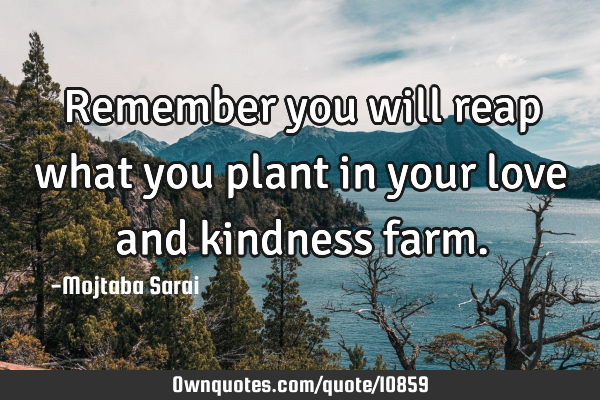 Remember you will reap what you plant in your love and kindness farm. -Mojtaba Sarai
Published On: May 29th 2012, Tuesday @ 4:56:18 AM
Total Number of Views: 185
Categories: Beauty Faith God Heart Life Love Philosophy Youth
More Quotes Like this
Remember that wherever you are or whatever you are feeling, GOD..
God
Remember
Feeling
Whatever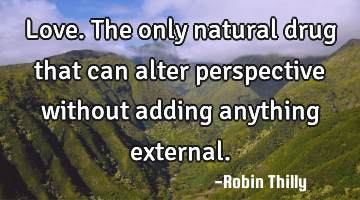 Love. The only natural drug that can alter perspective without adding anything..
Love
If you can eventually find a way to Love your greatest enemy, even if you haven't forgiven them yet,..
Life Love Peace Philosophy Wisdom
Love
Way
Find
Enemy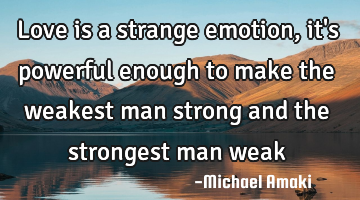 Love is a strange emotion, it's powerful enough to make the weakest man strong and the strongest..
Love
Strong
Weak
Nobody is perfect, we all have our faults. You should love someone for who they are, not for who..
Love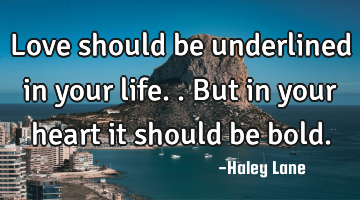 Love should be underlined in your life.. But in your heart it should be..
Love
Life
Heart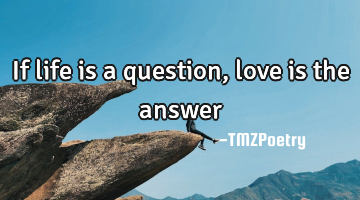 If life is a question, love is the answer..
Life Love Nature Philosophy Religion
Love
Life
Question
Answer