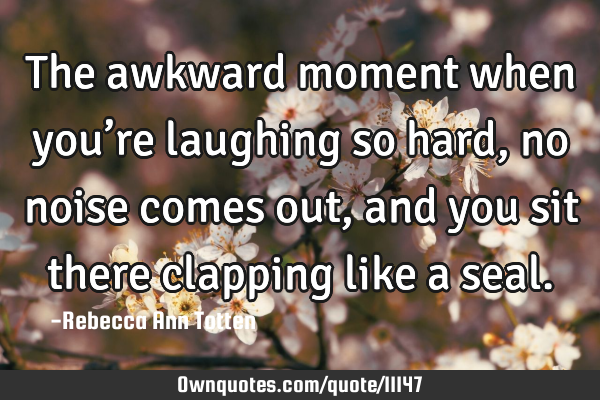 The awkward moment when you're laughing so hard, no noise comes out, and you sit there clapping like a seal. -Rebecca Ann Totten
Published On: June 11th 2012, Monday @ 11:37:29 AM
Total Number of Views: 190
Categories: Life
More Quotes Like this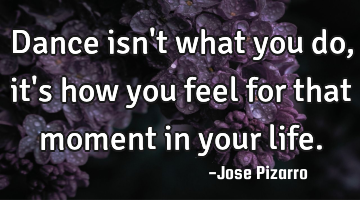 Dance isn't what you do, it's how you feel for that moment in your..
Life
Feel
Moment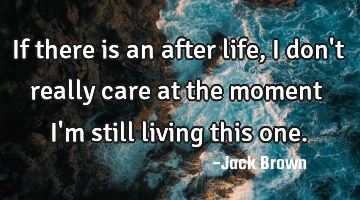 If there is an after life, I don't really care at the moment I'm still living this..
Life
Living
Care
Moment
With letting go comes a moment of loneliness. Courage is understanding that..
Courage Faith Freedom Life Loneliness
Moment
Understanding
Courage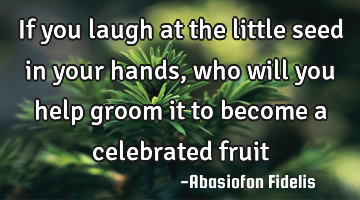 If you laugh at the little seed in your hands, who will you help groom it to become a celebrated..
Help
Laugh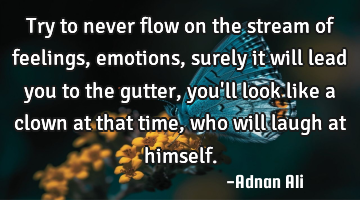 Try to never flow on the stream of feelings, emotions , surely it will lead you to the gutter, you'..
Time
Look
Try
Laugh