At the time of infatuation,We all get cheated by their temporary mask of beauty.And later on,when or after  the time of matrimony,we get to know the original color of the Chameleon.Its an absolute magic everybody of us would have faced.But the solution to this is,believe in the mask and accept the original.Love the reason behind the original and throw away the infatuated mask.And this measures your maturity level.Take it as a challenge,youngsters :) -KRUTHIKA CHIDAMBARANATHAN
Published On: April 04th 2018, Wednesday @ 9:20:21 PM
Total Number of Views: 63
Categories: Funny Love Marriage Truth Wisdom
More Quotes Like this
Success is what you achieve, and beauty what you inherit. So it's up to you, you give importance to..
Life Love Marriage Opportunity Relationship
Time
Give
Success
Beauty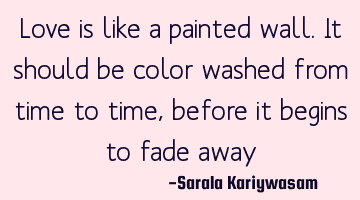 Love is like a painted wall. It should be color washed from time to time, before it begins to fade..
Love
Time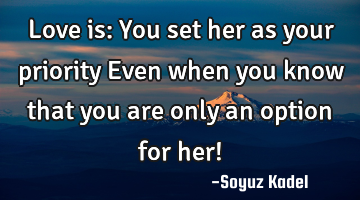 Love is: You set her as your priority Even when you know that you are only an option for her!..
Love
Know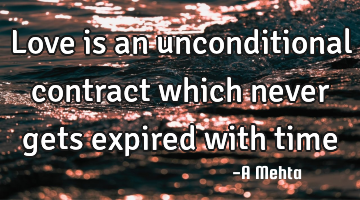 Love is an unconditional contract which never gets expired with..
Love
Time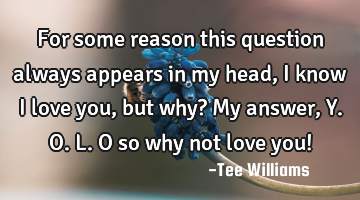 For some reason this question always appears in my head ,I know I love you, but why? My answer, Y...
Love
Know
Head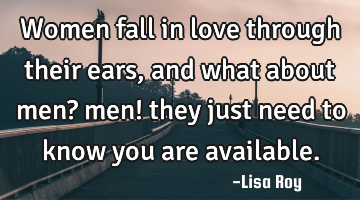 Women fall in love through their ears, and what about men? men! they just need to know you are..
Love
Know
Need
Men
Women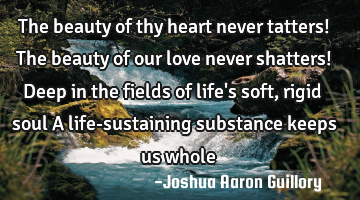 The beauty of thy heart never tatters! The beauty of our love never shatters! Deep in the fields of..
Freedom Happiness Love Peace Truth
Love
Life
Heart
Soul
Beauty