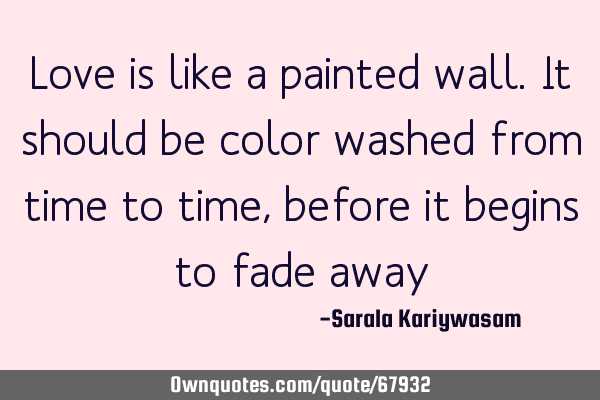 Love is like a painted wall. It should be color washed from time to time, before it begins to fade away -Sarala Kariywasam
Published On: September 08th 2015, Tuesday @ 11:56:40 PM
Total Number of Views: 57
Categories: Love
Keywords: Love Time
More Quotes Like this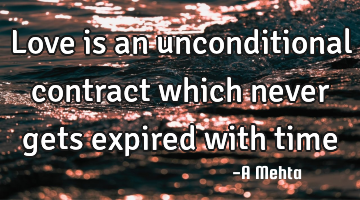 Love is an unconditional contract which never gets expired with..
Love
Time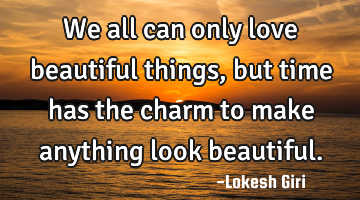 We all can only love beautiful things, but time has the charm to make anything look..
Love
Time
Look
Beautiful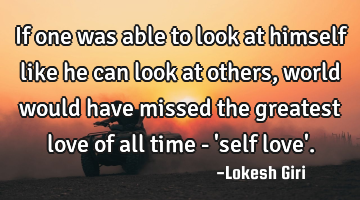 If one was able to look at himself like he can look at others, world would have missed the greatest..
Love
World
Time
Look
Able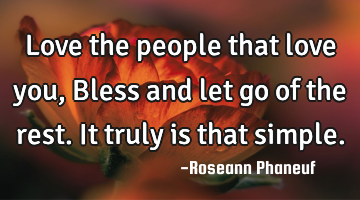 Love the people that love you, Bless and let go of the rest. It truly is that..
Desire Dreams Happiness Love Peace
Love
People
Love will die if held too tightly , love will fly if held too..
Love Philosophy Relationship Short
Love
Die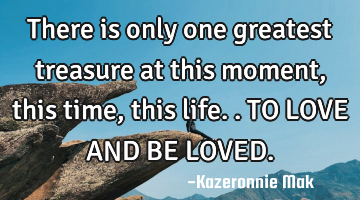 There is only one greatest treasure at this moment, this time, this life.. TO LOVE AND BE LOVED..
Love
Life
Time
Moment