Worries come and worries go…They challenge us and make us Grow! -RVM Author
Published On: August 22nd 2018, Wednesday @ 8:44:03 PM
Total Number of Views: 26
Categories: Inspirational
More Quotes Like this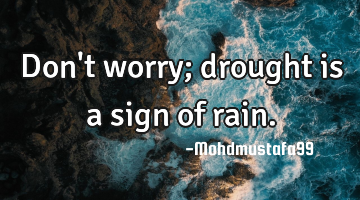 Don't worry; drought is a sign of..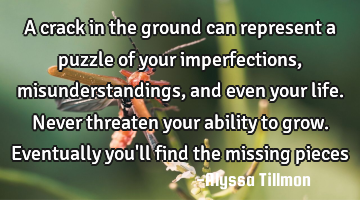 A crack in the ground can represent a puzzle of your imperfections, misunderstandings, and even..
Inspirational Life Success Truth
Life
Find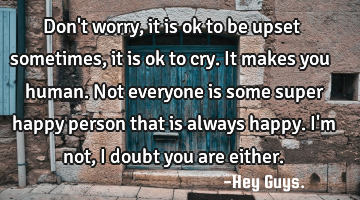 Don't worry, it is ok to be upset sometimes, it is ok to cry. It makes you human. Not everyone is..
Happy
Human
Cry
Kids, Here is an advice you must listen to in order to keep happiness : Don't grow up!..
Keep
Happiness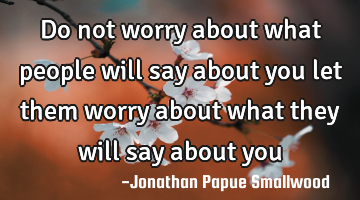 Do not worry about what people will say about you let them worry about what they will say about..
People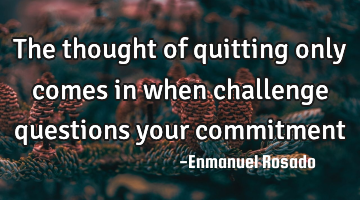 The thought of quitting only comes in when challenge questions your..
Thought