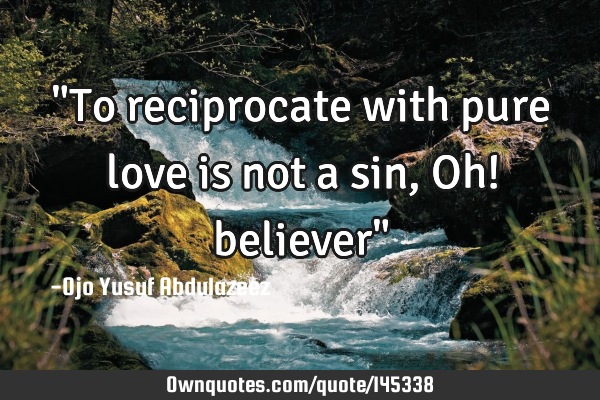 "To reciprocate with pure love is not a sin,Oh! believer" -Ojo Yusuf Abdulazeez
Published On: November 04th 2018, Sunday @ 10:24:34 AM
Total Number of Views: 19
Categories: Wisdom
More Quotes Like this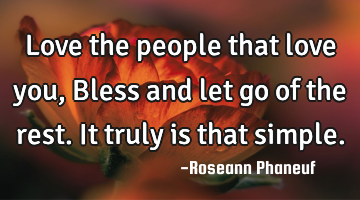 Love the people that love you, Bless and let go of the rest. It truly is that..
Desire Dreams Happiness Love Peace
Love
People
If you can eventually find a way to Love your greatest enemy, even if you haven't forgiven them yet,..
Life Love Peace Philosophy Wisdom
Love
Way
Find
Enemy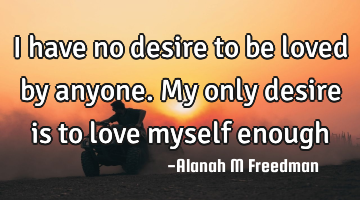 I have no desire to be loved by anyone. My only desire is to love myself enough..
Beauty Confidence Desire Heart Love
Love
Desire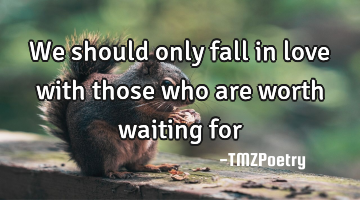 We should only fall in love with those who are worth waiting for..
Friendship Inspirational Life Relationship Wisdom
Love
Worth
Waiting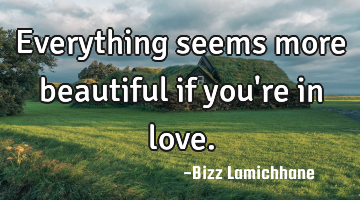 Everything seems more beautiful if you're in..
Happiness Inspirational Life Love Optimism
Love
Beautiful