You can get it if you want it. You'll have it if you need it. -Marie Yolande Pierre
Published On: February 12th 2019, Tuesday @ 10:42:15 AM
Total Number of Views: 11
Categories: Life Love Relationship Success Truth
Keywords: Want Need Keyphrases: If You Want
More Quotes Like this
You can get it if you want it. You'll have it when you need it. If you take care of yourself you'd..
Want
Need
Care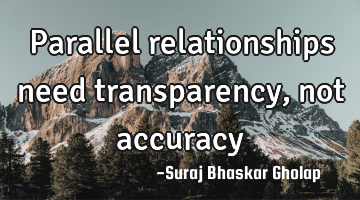 Parallel relationships need transparency, not..
Life Love Relationship Truth heart break
Need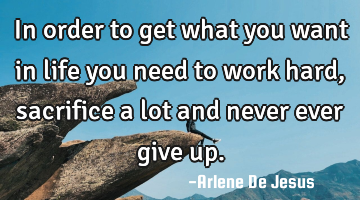 In order to get what you want in life you need to work hard, sacrifice a lot and never ever give..
Life Short Wisdom Positive Attitude Work
Life
Want
Need
Give
Work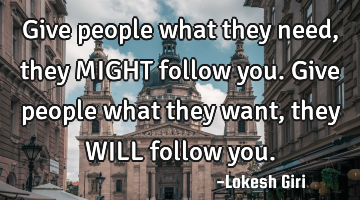 Give people what they need, they MIGHT follow you. Give people what they want, they WILL follow..
People
Want
Need
Give
If you really want to fall in love with the most promising person then fall in love with yourself..
Funny Inspirational Life Love Philosophy
Love
Want
Experience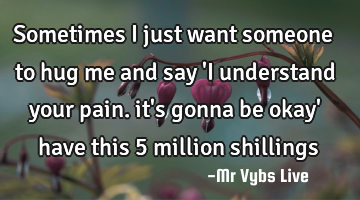 Sometimes I just want someone to hug me and say 'I understand your pain. it's gonna be okay' have..
Funny Life Love Relationship falling in love
Want
Pain
Understand
You are everything I could want. but, I don't want someone who is completely perfect; I want..
Desire Heart Life Love Relationship
Want