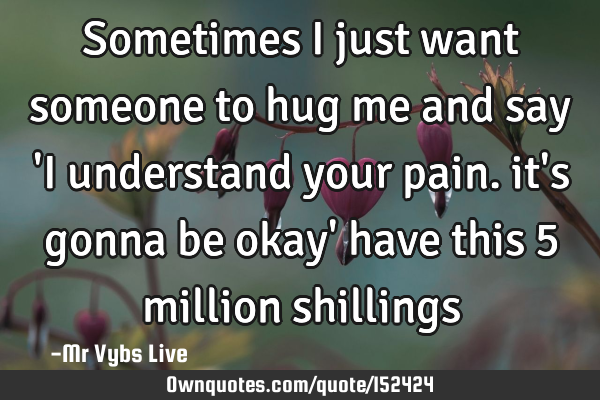 Sometimes I just want someone to hug me and say 'I understand your pain. it's gonna be okay' have this 5 million shillings -Mr vybs live
Published On: February 21st 2019, Thursday @ 4:52:08 AM
Total Number of Views: 533
Categories: Funny Life Love Relationship falling in love
Keywords: Want Pain Understand
More Quotes Like this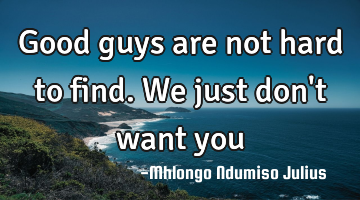 Good guys are not hard to find. We just don't want..
Funny Life Love Relationship heart break
Want
Find
If you really want to fall in love with the most promising person then fall in love with yourself..
Funny Inspirational Life Love Philosophy
Love
Want
Experience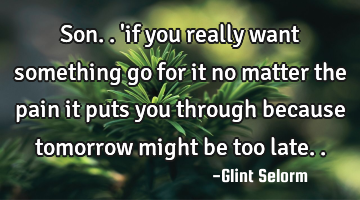 Son.. 'if you really want something go for it no matter the pain it puts you through because..
Want
Matter
Pain
Tomorrow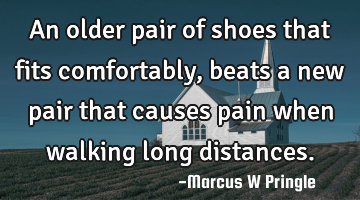 An older pair of shoes that fits comfortably, beats a new pair that causes pain when walking long..
Faith Life Love Marriage Relationship
Pain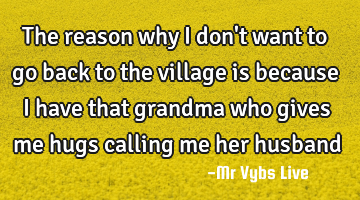 The reason why I don't want to go back to the village is because I have that grandma who gives me..
Want
Reason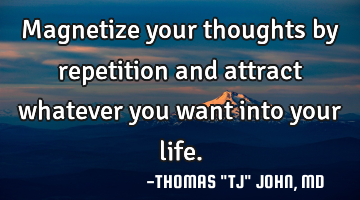 Magnetize your thoughts by repetition and attract whatever you want into your..
Inspirational Life Love Philosophy Relationship
Life
Want
Whatever
You only hurt when I'm gone. I was hurting the whole time I was there. The truth is I'm still F..
Inspirational Life Love Relationship Time
Know
Time
Day
Truth
Pain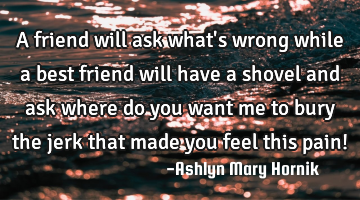 A friend will ask what's wrong while a best friend will have a shovel and ask where do you want me..
Want
Feel
Pain
Wrong
Friend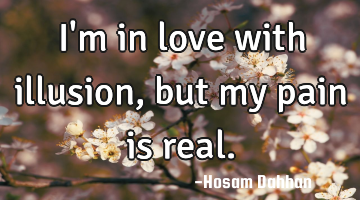 I'm in love with illusion, but my pain is..
Heart Life Loneliness Love Relationship
Love
Pain