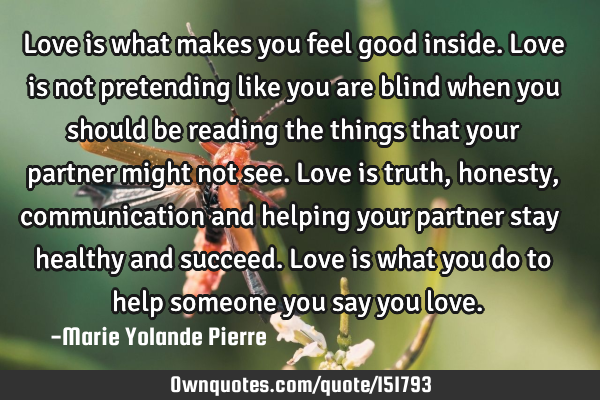 Love is what makes you feel good inside. Love is not pretending like you are blind when you should be reading the things that your partner might not see. Love is truth, honesty, communication and helping your partner stay healthy and succeed. Love is what you do to help someone you say you love. -Marie Yolande Pierre
Published On: February 14th 2019, Thursday @ 4:56:47 AM
Total Number of Views: 153
Categories: Life Love Relationship Truth Wisdom
Keywords: Love Feel Truth Help Stay Blind Communication Health Success
More Quotes Like this
Love is communication without obstacle, understanding without prejudice, and consideration without..
Love Philosophy Relationship Romantic Wisdom
Love
Understanding
Effort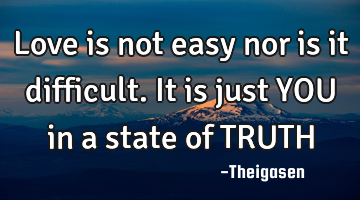 Love is not easy nor is it difficult. It is just YOU in a state of TRUTH..
Inspirational Love Relationship Truth Wisdom
Love
Truth
State
Success is what you achieve, and beauty what you inherit. So it's up to you, you give importance to..
Life Love Marriage Opportunity Relationship
Time
Give
Success
Beauty
Achieve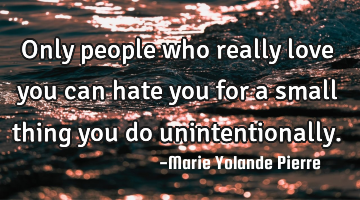 Only people who really love you can hate you for a small thing you do..
Hate Inspirational Life Love Relationship
Love
People
Hate
You only hurt when I'm gone. I was hurting the whole time I was there. The truth is I'm still F..
Inspirational Life Love Relationship Time
Know
Time
Day
Truth
Pain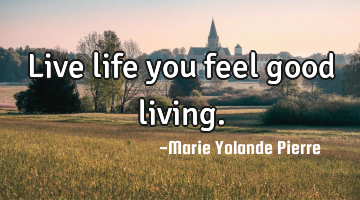 Live life you feel good..
Inspirational Life Love Relationship Short
Life
Feel
Living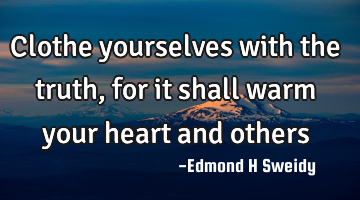 Clothe yourselves with the truth, for it shall warm your heart and..
Heart Love Philosophy Religion Short
Heart
Truth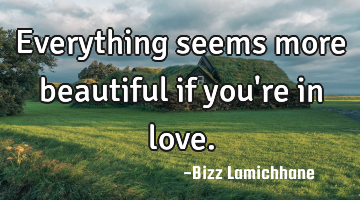 Everything seems more beautiful if you're in..
Happiness Inspirational Life Love Optimism
Love
Beautiful