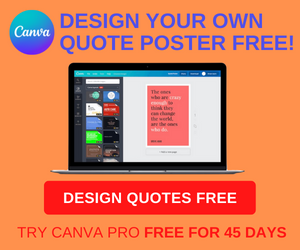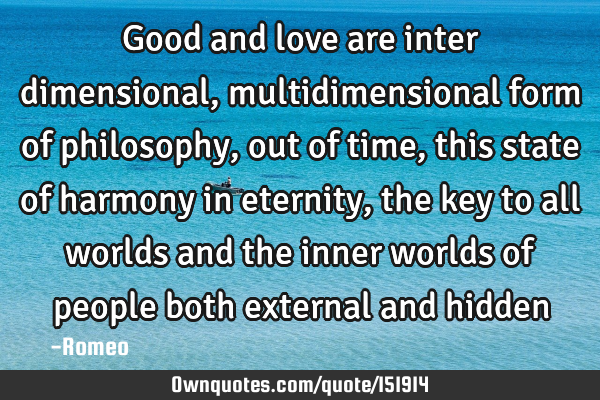 Good and love are inter dimensional, multidimensional form of philosophy, out of time, this state of harmony in eternity, the key to all worlds and the inner worlds of people both external and hidden -Romeo
Published On: February 15th 2019, Friday @ 10:23:34 AM
Total Number of Views: 9
Categories: Philosophy Truth
Keywords: Love People Time State Hidden Dimension World
More Quotes Like this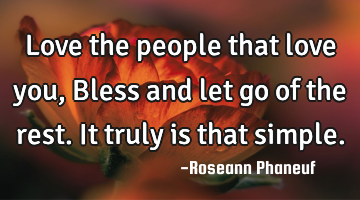 Love the people that love you, Bless and let go of the rest. It truly is that..
Desire Dreams Happiness Love Peace
Love
People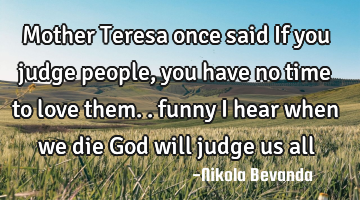 Mother Teresa once said If you judge people, you have no time to love them.. funny I hear when we..
Death Faith God Religion Truth
Love
People
God
Time
Die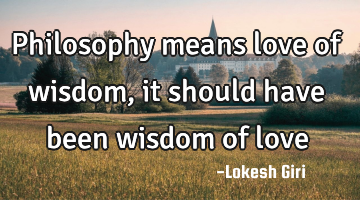 Philosophy means love of wisdom, it should have been wisdom of..
Love
Wisdom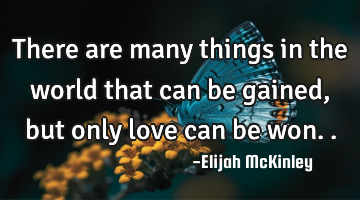 There are many things in the world that can be gained, but only love can be..
Love
World
Rich are those who have time, and right people to spend..
Friendship Philosophy Short Time
People
Time
Rich
Spend
Don't waste time trying to be accepted by people that you cannot see in your..
Life Love Philosophy Relationship Wisdom
People
Time
Future
Trying
Waste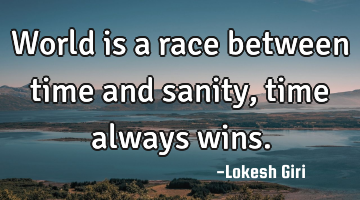 World is a race between time and sanity, time always..
World
Time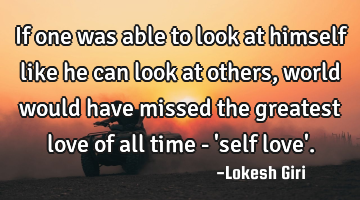 If one was able to look at himself like he can look at others, world would have missed the greatest..
Love
World
Time
Look
Able