How to utilize is more important than how to spend -Suraj Bhaskar Gholap
Published On: November 01st 2019, Friday @ 4:29:57 AM
Total Number of Views: 7
Categories: Inspirational Philosophy Success Time Truth
Keywords: Spend
More Quotes Like this
Rich are those who have time, and right people to spend..
Friendship Philosophy Short Time
People
Time
Rich
Spend
Success is what you achieve, and beauty what you inherit. So it's up to you, you give importance to..
Life Love Marriage Opportunity Relationship
Time
Give
Success
Beauty
Achieve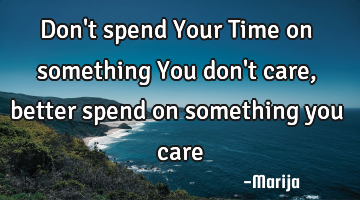 Don't spend Your Time on something You don't care, better spend on something you..
Time
Care
Spend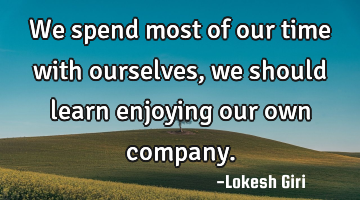 We spend most of our time with ourselves, we should learn enjoying our own..
Time
Learn
Spend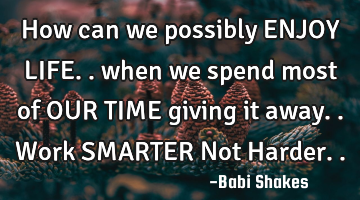 How can we possibly ENJOY LIFE.. when we spend most of OUR TIME giving it away.. Work SMARTER Not H..
Life
Time
Work
Enjoy
Giving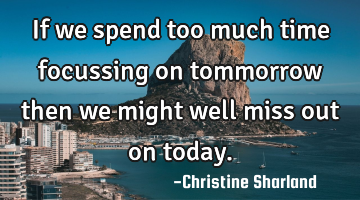 If we spend too much time focussing on tommorrow then we might well miss out on..
Time
Today
Miss
Spend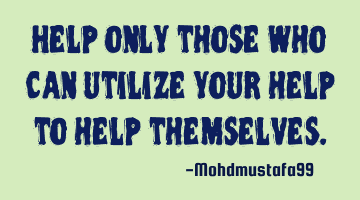 Help only those who can utilize your help to help..
Goal Inspirational Opportunity Short Wisdom
Help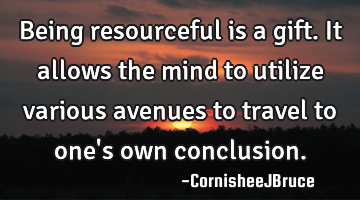 Being resourceful is a gift. It allows the mind to utilize various avenues to travel to one's own..
Education Funny Inspirational Optimism Witty
Being
Mind
Gift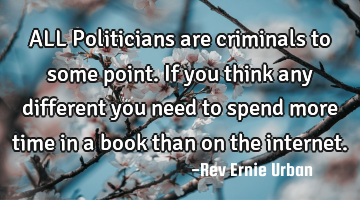 ALL Politicians are criminals to some point. If you think any different you need to spend more time..
Life Philosophy Politics Truth Wisdom
Time
Think
Need
Different
Book