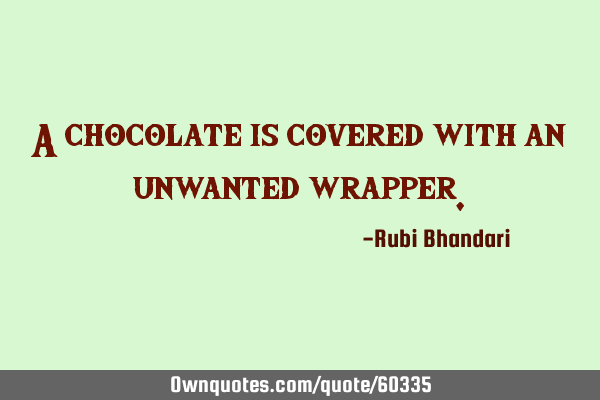 A chocolate is covered with an unwanted wrapper. -rubi bhandari
Published On: April 08th 2015, Wednesday @ 7:57:19 PM
Total Number of Views: 130
More Quotes Like this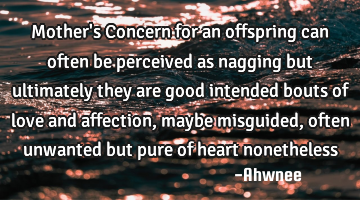 Mother's Concern for an offspring can often be perceived as nagging but ultimately they are good..
Love
Heart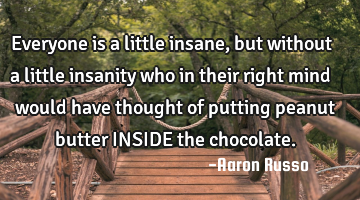 Everyone is a little insane, but without a little insanity who in their right mind would have..
Mind
Thought
I don't have chocolates to give you, but I have a chocolate like heart to give you right..
Heart
Give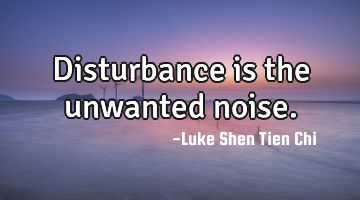 Disturbance is the unwanted..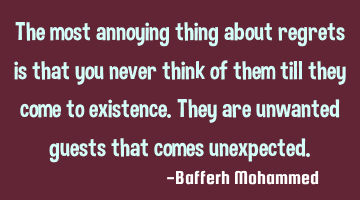 The most annoying thing about regrets is that you never think of them till they come to existence. T..
Think
Existence