An atmosphere of happiness is the atmosphere of the Kingdom of God. -Pastor Sunday Adelaja
Published On: July 28th 2015, Tuesday @ 12:31:38 PM
Total Number of Views: 81
Categories: Faith Happiness Truth Witty Wisdom
More Quotes Like this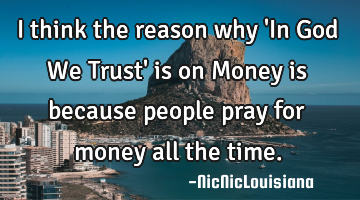 I think the reason why 'In God We Trust' is on Money is because people pray for money all the..
People
God
Time
Think
Money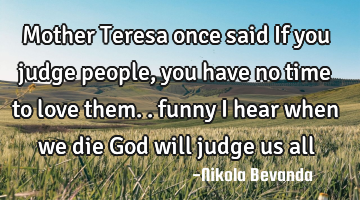 Mother Teresa once said If you judge people, you have no time to love them.. funny I hear when we..
Death Faith God Religion Truth
Love
People
God
Time
Die
A friend is someone who knows all about you and still likes you; just think how much god must love..
Faith Friendship Truth Wisdom Youth
Love
God
Think
Friend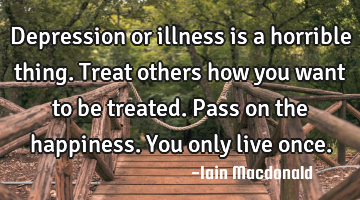 Depression or illness is a horrible thing. Treat others how you want to be treated. Pass on the..
Want
Happiness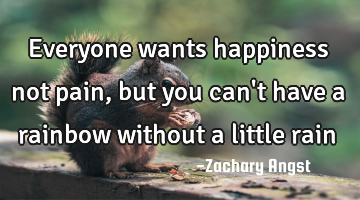 Everyone wants happiness not pain, but you can't have a rainbow without a little rain..
Dreams Happiness Inspirational Philosophy Wisdom
Happiness
Pain
Rain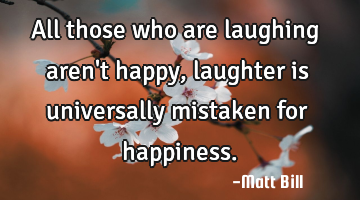 All those who are laughing aren't happy, laughter is universally mistaken for..
Happiness Peace Philosophy Short Wisdom
Happy
Happiness
Pain isn't optional but happiness is. Choose to be happy. It will make the pain easier to..
Happy
Happiness
Pain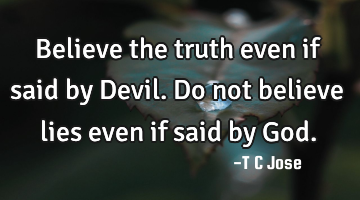 Believe the truth even if said by Devil. Do not believe lies even if said by G..
God
Truth
Believe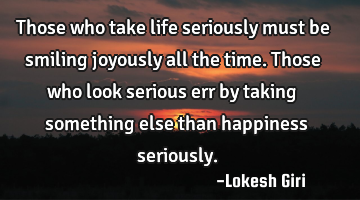 Those who take life seriously must be smiling joyously all the time. Those who look serious err by..
Life
Time
Look
Happiness
Taking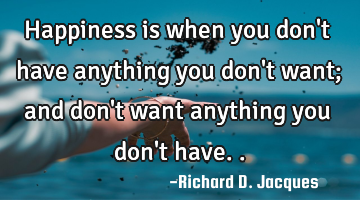 Happiness is when you don't have anything you don't want; and don't want anything you don't..
Happiness Life Philosophy Short Wisdom
Want
Happiness