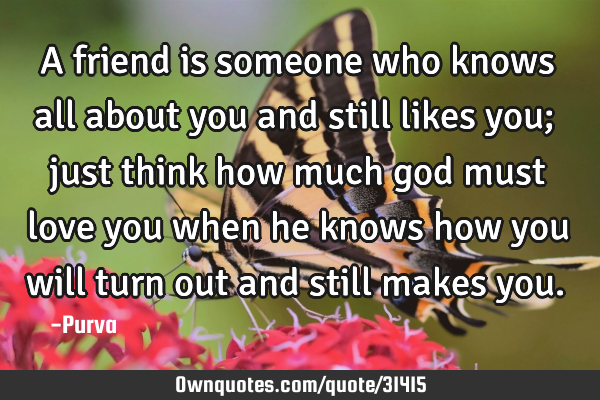 A friend is someone who knows all about you and still likes you; just think how much god must love you when he knows how you will turn out and still makes you. -Purva
Published On: January 20th 2014, Monday @ 6:04:49 AM
Total Number of Views: 206
Categories: Faith Friendship Truth Wisdom Youth
Keywords: Love God Think Friend Keyphrases: Love You
More Quotes Like this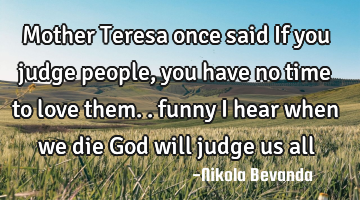 Mother Teresa once said If you judge people, you have no time to love them.. funny I hear when we..
Death Faith God Religion Truth
Love
People
God
Time
Die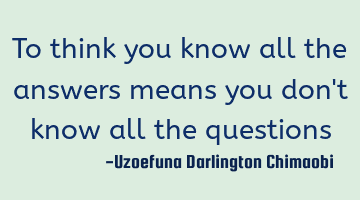 To think you know all the answers means you don't know all the..
Inspirational Short Wisdom One liners
Know
Think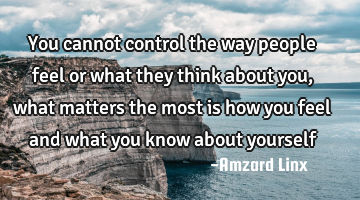 You cannot control the way people feel or what they think about you, what matters the most is how..
Confidence Goal Imagination Inspirational Wisdom
People
Know
Way
Think
Feel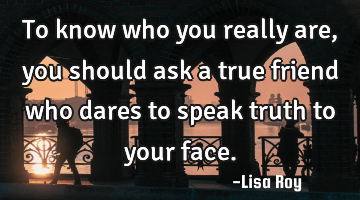 To know who you really are, you should ask a true friend who dares to speak truth to your..
Know
Truth
Friend
Face
Speak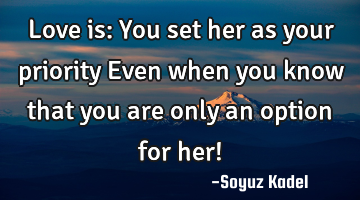 Love is: You set her as your priority Even when you know that you are only an option for her!..
Love
Know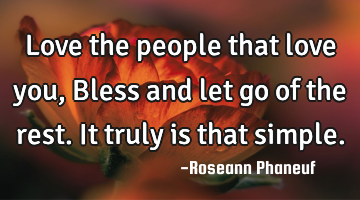 Love the people that love you, Bless and let go of the rest. It truly is that..
Desire Dreams Happiness Love Peace
Love
People
Maturity is not the ability to think positively, but to attain the state of thoughtlessness. The..
Courage Faith Forgiveness God Hope
God
Think
Moment
Positive
Miss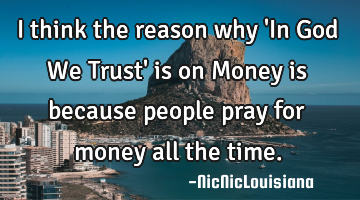 I think the reason why 'In God We Trust' is on Money is because people pray for money all the..
People
God
Time
Think
Money