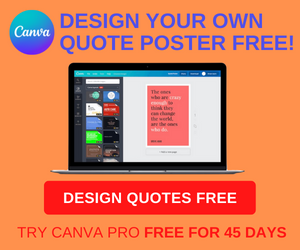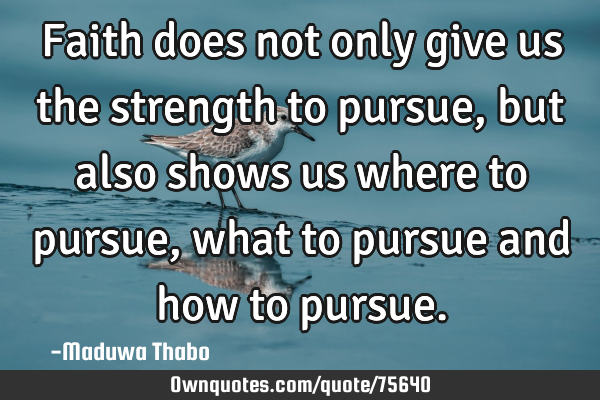 Faith does not only give us the strength to pursue, but also shows us where to pursue, what to pursue and how to pursue. -Maduwa Thabo
Published On: January 21st 2016, Thursday @ 7:17:11 PM
Total Number of Views: 87
Categories: Faith Inspirational
Keywords: Give Faith Strength
More Quotes Like this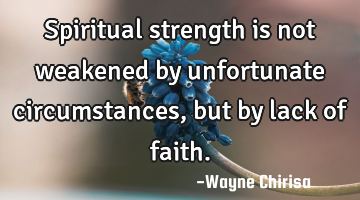 Spiritual strength is not weakened by unfortunate circumstances, but by lack of..
Faith Inspirational Religion Motivational
Faith
Strength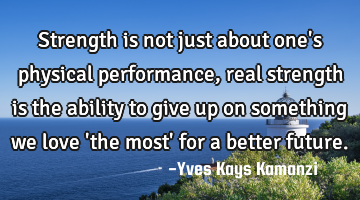 Strength is not just about one's physical performance, real strength is the ability to give up on..
Change Confidence Courage Dreams Success
Love
Give
Future
Strength
Ability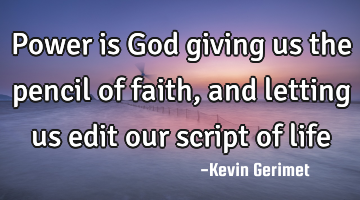 Power is God giving us the pencil of faith, and letting us edit our script of..
Change Dreams Faith God Inspirational
Life
God
Power
Faith
Giving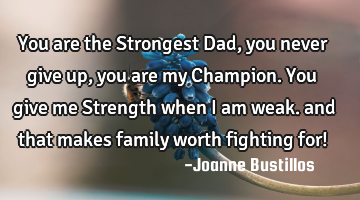 You are the Strongest Dad, you never give up, you are my Champion. You give me Strength when I am..
Confidence Family Heart Hope Inspirational
Give
Worth
Family
Strength
Weak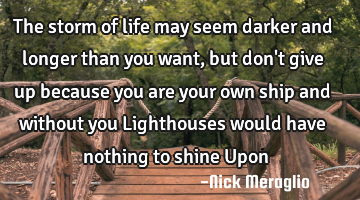 The storm of life may seem darker and longer than you want, but don't give up because you are your..
Confidence Desire Dreams Hope Inspirational
Life
Want
Give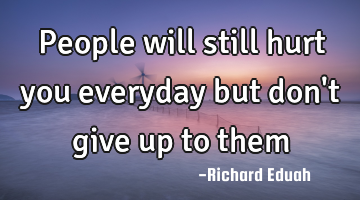 People will still hurt you everyday but don't give up to them..
Forgiveness Freedom Inspirational Short
People
Give
Hurt
Everyday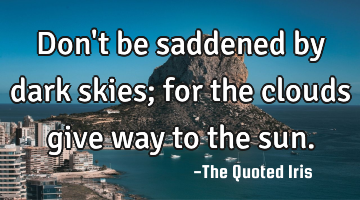 Don't be saddened by dark skies; for the clouds give way to the..
Inspirational Optimism Philosophy
Way
Give
Sun
Dark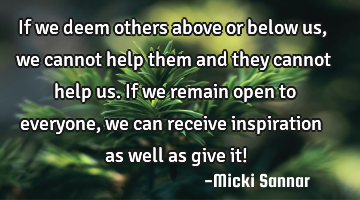 If we deem others above or below us, we cannot help them and they cannot help us. If we remain open..
Give
Help
Open
Remain
Live like a candle, so that you can give light to the people who live in the..
Change Confidence Inspirational
People
Give
Light
Dark