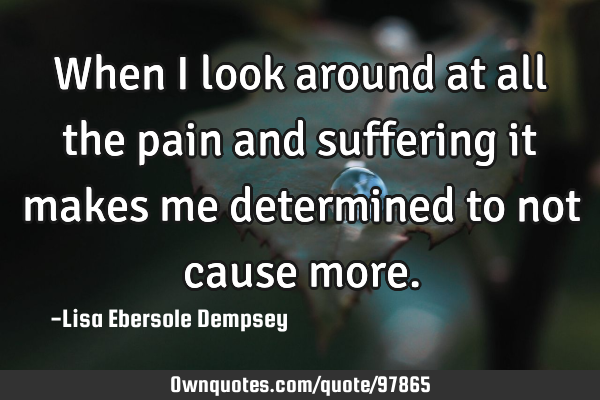 When I look around at all the pain and suffering it makes me determined to not cause more. -Lisa Ebersole Dempsey
Published On: December 29th 2016, Thursday @ 10:51:43 AM
Total Number of Views: 74
Categories: Dreams Goal Life Peace Wisdom
More Quotes Like this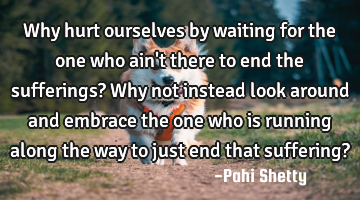 Why hurt ourselves by waiting for the one who ain't there to end the sufferings? Why not instead..
Way
Look
Hurt
Waiting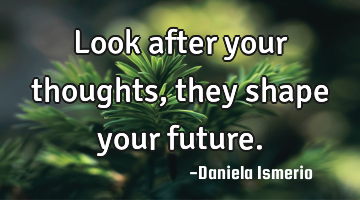 Look after your thoughts, they shape your..
Inspirational Life Philosophy Success Wisdom
Look
Future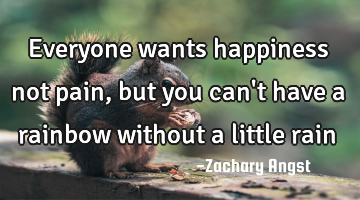 Everyone wants happiness not pain, but you can't have a rainbow without a little rain..
Dreams Happiness Inspirational Philosophy Wisdom
Happiness
Pain
Rain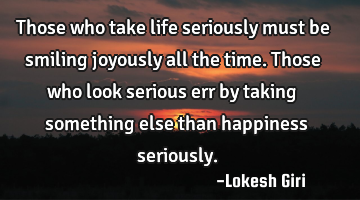 Those who take life seriously must be smiling joyously all the time. Those who look serious err by..
Life
Time
Look
Happiness
Taking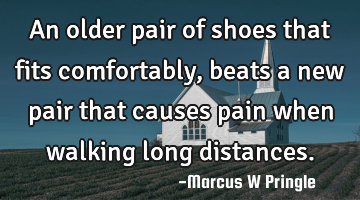 An older pair of shoes that fits comfortably, beats a new pair that causes pain when walking long..
Faith Life Love Marriage Relationship
Pain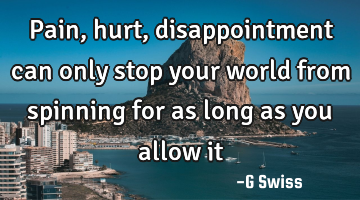 Pain, hurt, disappointment can only stop your world from spinning for as long as you allow..
World
Pain
Stop
Hurt
Our lives are like a mosaic with everything we do adding a little piece and like a mosaic often the..
Look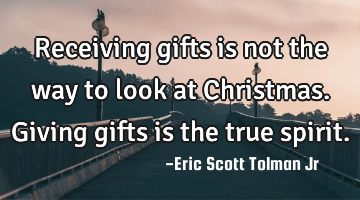 Receiving gifts is not the way to look at Christmas. Giving gifts is the true..
Way
Look
Giving