Honest Quotes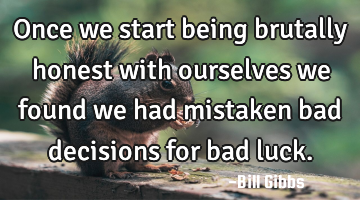 Once we start being brutally honest with ourselves we found we had mistaken bad decisions for bad..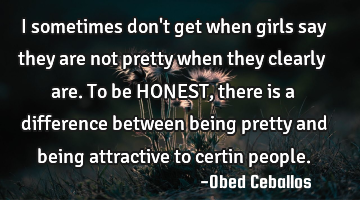 I sometimes don't get when girls say they are not pretty when they clearly are. To be HONEST, there..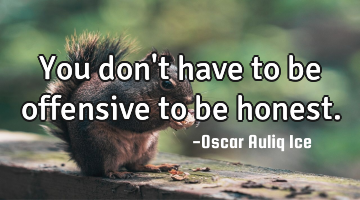 You don't have to be offensive to be honest...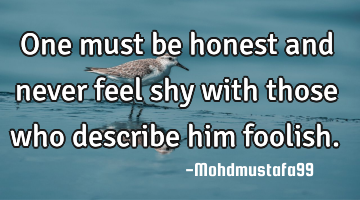 One must be honest and never feel shy with those who describe him foolish...
next