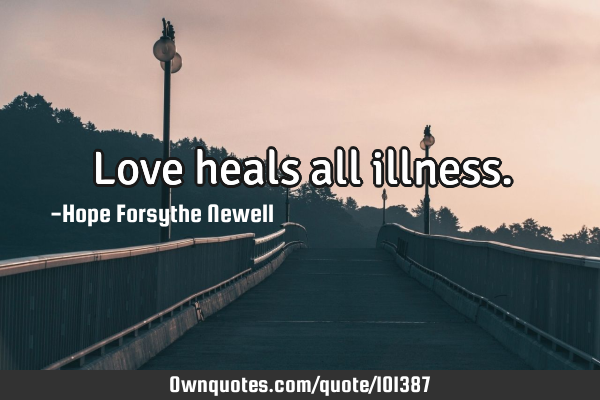 Love heals all illness. -Hope Forsythe Newell
Published On: January 28th 2017, Saturday @ 10:27:17 AM
Total Number of Views: 95
Categories: Faith God Love Optimism Fear
More Quotes Like this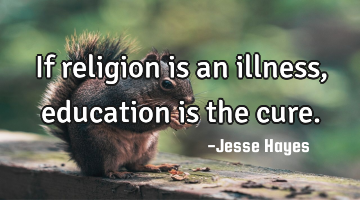 If religion is an illness, education is the..
Education Faith God Hope Inspirational
Religion
Education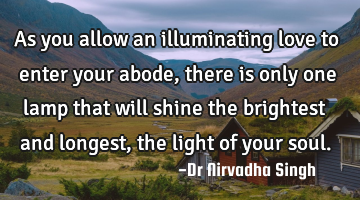 As you allow an illuminating love to enter your abode, there is only one lamp that will shine the..
Confidence Courage Faith God Life
Love
Soul
Light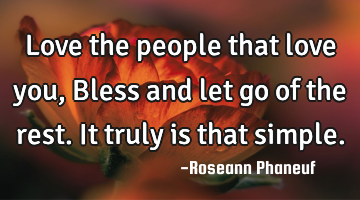 Love the people that love you, Bless and let go of the rest. It truly is that..
Desire Dreams Happiness Love Peace
Love
People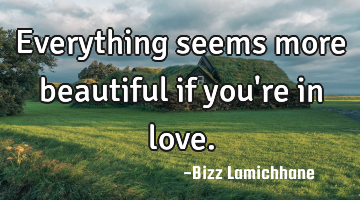 Everything seems more beautiful if you're in..
Happiness Inspirational Life Love Optimism
Love
Beautiful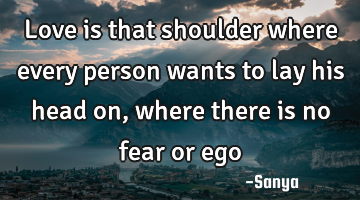 Love is that shoulder where every person wants to lay his head on, where there is no fear or..
Love
Fear
Head