Sitting alone, but my thoughts can never go. Wanting to sleep, but my thoughts will never go. Wide awake, but my thoughts will never go. In sleep, but my thoughts will never go. No matter what, they're stuck like glue and paper, they're here to stay, no matter the wishes for them to go away. -Kylie Arnold -Kylie Ann Arnold
Published On: April 10th 2017, Monday @ 11:59:43 PM
Total Number of Views: 73
Categories: Heart Life Nature Truth
More Quotes Like this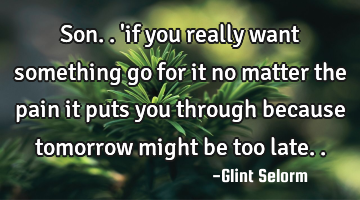 Son.. 'if you really want something go for it no matter the pain it puts you through because..
Want
Matter
Pain
Tomorrow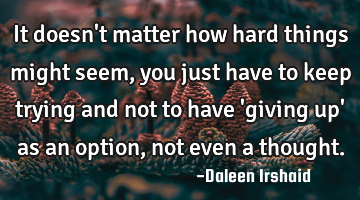 It doesn't matter how hard things might seem, you just have to keep trying and not to have 'giving..
Goal Optimism Patience Success Positive Attitude
Keep
Matter
Thought
Trying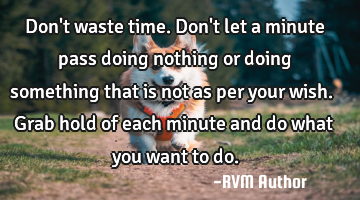 Don't waste time. Don't let a minute pass doing nothing or doing something that is not as per your..
Time
Want
Wish
Hold
Waste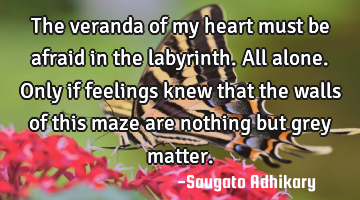 The veranda of my heart must be afraid in the labyrinth. All alone. Only if feelings knew that the..
Heart
Matter
Alone
Afraid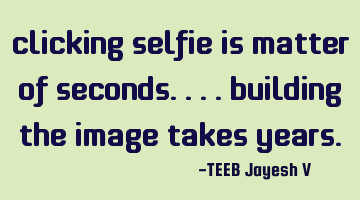 Clicking selfie is matter of seconds.. .. building the image takes..
Matter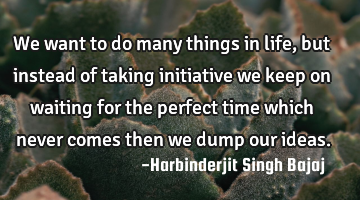 We want to do many things in life, but instead of taking initiative we keep on waiting for the..
Inspirational Life Opportunity Truth
Life
Time
Want
Keep
Waiting
He who does not wish to make others happy, shall not hold any right to make them unhappy..
Happiness Life Philosophy Relationship Truth
Happy
Wish
Hold
You are everything I could want. but, I don't want someone who is completely perfect; I want..
Desire Heart Life Love Relationship
Want