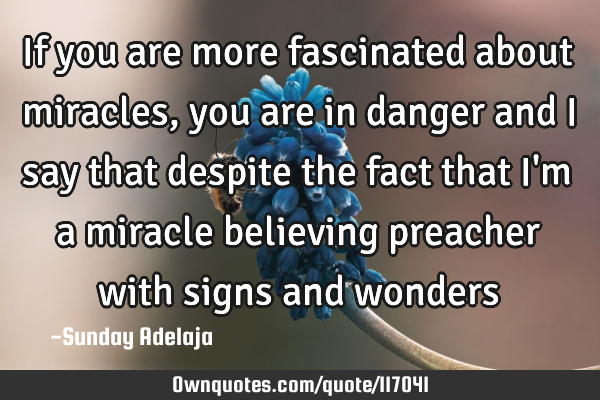 If you are more fascinated about miracles, you are in danger and I say that despite the fact that I'm a miracle believing preacher with signs and wonders -Sunday Adelaja
Published On: August 13th 2017, Sunday @ 11:34:45 PM
Total Number of Views: 71
Categories: Creativity Goal History Opportunity Truth
More Quotes Like this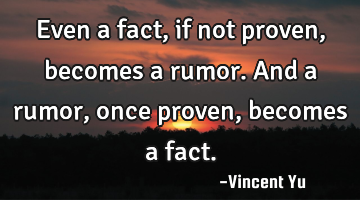 Even a fact, if not proven, becomes a rumor. And a rumor, once proven, becomes a..
Fact
Seeing is believing, but the truth depends on your point of..
Truth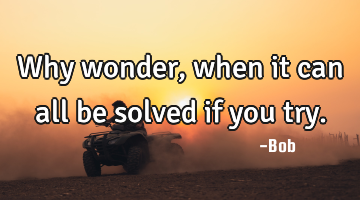 Why wonder, when it can all be solved if you..
Try
When life throws you a curve ball you can take a swing and hope for the best, or watch it go by and..
Life
Hope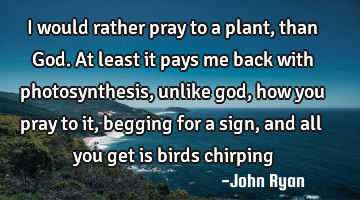 I would rather pray to a plant, than God. At least it pays me back with photosynthesis, unlike god,..
Creativity Faith God Nature Truth
God
Pray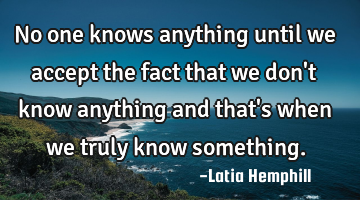 No one knows anything until we accept the fact that we don't know anything and that's when we truly..
Age Change Confidence Failure Goal
Know
Accept
Fact
Remember when 'enter' used to be a sign on the door, not a key on the computer?..
Remember
Door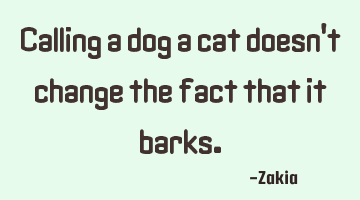 Calling a dog a cat doesn't change the fact that it..
Change
Fact
It's not a coincidence these two words contain the same letters - A MIRACLE is nothing more than a R..
Power