Our ancestors are untraceable, the line goes too far back, thousands of failed civilizations all ripped apart by greed. There are no leaders, only guides, none which have found the right direction. It is time to work together as a collective and not as individuals, after all, we are all related. FACT! -Twenty Twelve
Published On: December 24th 2010, Friday @ 1:26:04 PM
Total Number of Views: 205
Categories: Failure Inspirational Life Peace Philosophy Truth Wisdom
Keywords: Time Work Together Fact Direction
More Quotes Like this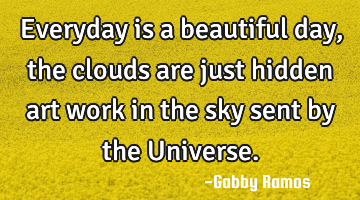 Everyday is a beautiful day, the clouds are just hidden art work in the sky sent by the U..
Beauty Dreams Happiness Imagination Inspirational
Day
Work
Beautiful
Universe
Everyday
Living is not about seeing, . It's about being. Silence and acceptance can give the answers we..
Failure Hope Inspirational Life Opportunity
Time
Being
Give
Living
Open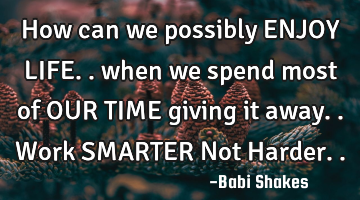 How can we possibly ENJOY LIFE.. when we spend most of OUR TIME giving it away.. Work SMARTER Not H..
Life
Time
Work
Enjoy
Giving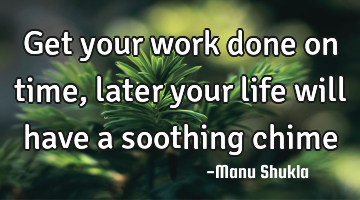 Get your work done on time, later your life will have a soothing chime..
Life
Time
Work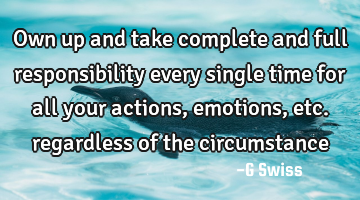 Own up and take complete and full responsibility every single time for all your actions, emotions,..
Courage Failure Forgiveness Life Truth
Time
Single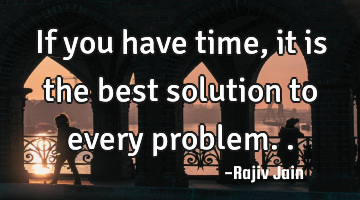 If you have time, it is the best solution to every..
Life Philosophy Time Truth Wisdom
Time
Problem
Solution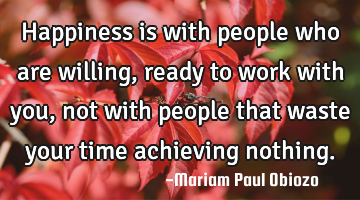 Happiness is with people who are willing, ready to work with you, not with people that waste your..
Inspirational Love Philosophy Relationship Success
People
Time
Work
Happiness
Ready
Success is what you achieve, and beauty what you inherit. So it's up to you, you give importance to..
Life Love Marriage Opportunity Relationship
Time
Give
Success
Beauty
Achieve
When the toughest of the problems strike me for I know that God is on my side He will Guide my..
Inspirational Life Love Philosophy Relationship
God
Know
Time
Give
Joy
Don't waste time trying to be accepted by people that you cannot see in your..
Life Love Philosophy Relationship Wisdom
People
Time
Future
Trying
Waste