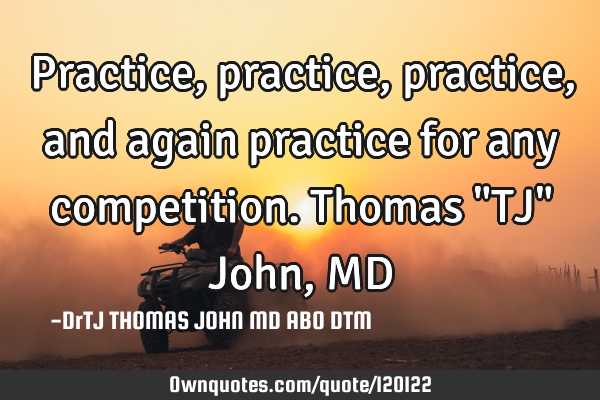 Practice, practice, practice, and again practice for any competition. Thomas "TJ" John, MD -THOMAS \"TJ\" JOHN, MD
Published On: October 08th 2017, Sunday @ 6:59:48 AM
Total Number of Views: 54
Categories: Confidence Goal Inspirational Leadership Life Opportunity Optimism Short Sports Success Time
More Quotes Like this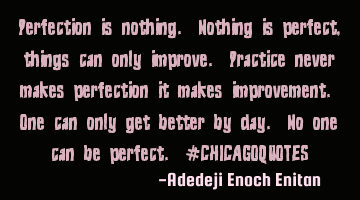 Perfection is nothing. Nothing is perfect , things can only improve. Practice never makes..
Day
In a competition between people and dogs, dogs have won the 'loyalty award'..
People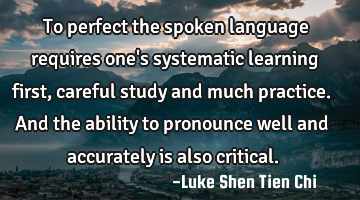 To perfect the spoken language requires one's systematic learning first, careful study and much..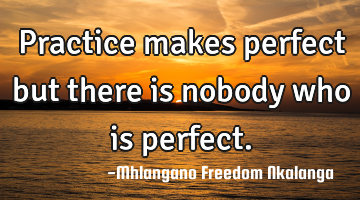 Practice makes perfect but there is nobody who is..