If you want to find Love, your first step is to look within Yourself. -Amber Karazsia
Published On: December 05th 2017, Tuesday @ 6:42:44 PM
Total Number of Views: 40
Categories: Beauty Freedom Heart Love Truth
More Quotes Like this
Love yourself truly if you want to spread the spirit of..
Love
Want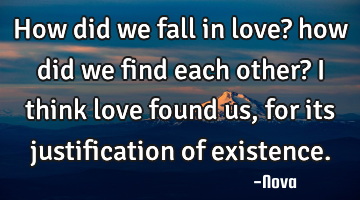 How did we fall in love? how did we find each other? I think love found us, for its justification..
Love
Think
Find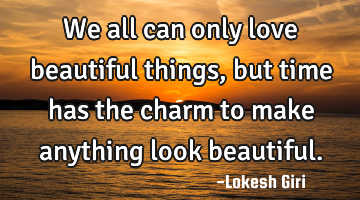 We all can only love beautiful things, but time has the charm to make anything look..
Love
Time
Look
Beautiful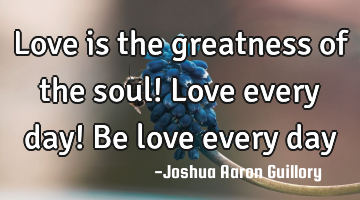 Love is the greatness of the soul! Love every day! Be love every..
Freedom Happiness Heart Love Peace
Love
Day
Soul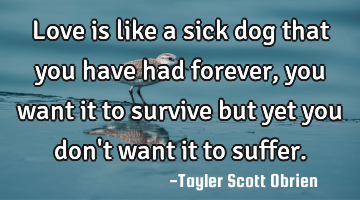 Love is like a sick dog that you have had forever , you want it to survive but yet you don't want..
Freedom Friendship Heart Love Relationship
Love
Want
Forever