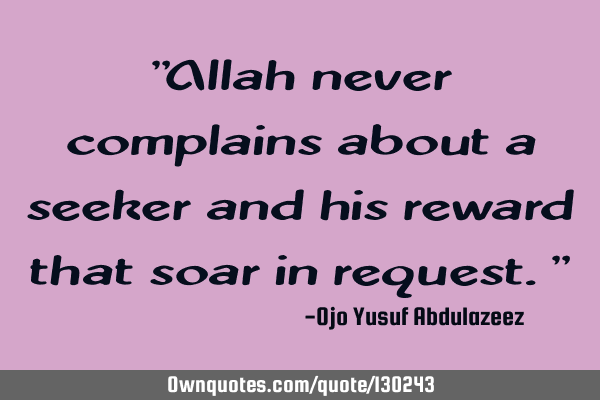 "Allah never complains about a seeker and his reward that soar in request." -Ojo Yusuf Abdulazeez
Published On: March 08th 2018, Thursday @ 11:48:51 AM
Total Number of Views: 46
Categories: Faith Opportunity Optimism Relationship Religion
More Quotes Like this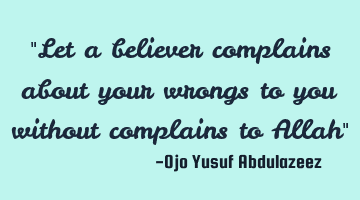 Let a believer complain about your wrongs to you without complaints to A..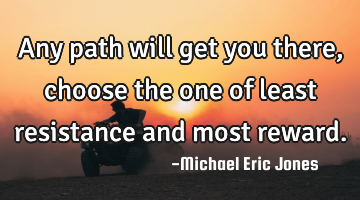 Any path will get you there, choose the one of least resistance and most..
Business Change Dreams Leadership Opportunity
Path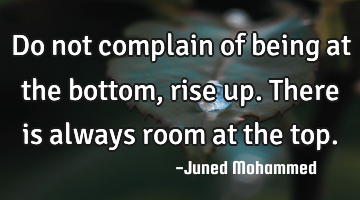 Do not complain of being at the bottom, rise up. There is always room at the..
Change Failure Goal Hope Inspirational
Being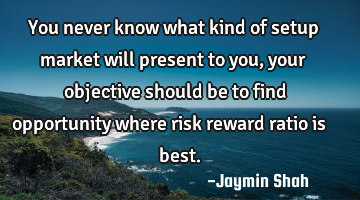 You never know what kind of setup market will present to you, your objective should be to find..
Business Imagination Opportunity Success Time
Know
Find
Present
Opportunity
If you can eventually find a way to Love your greatest enemy, even if you haven't forgiven them yet,..
Life Love Peace Philosophy Wisdom
Love
Way
Find
Enemy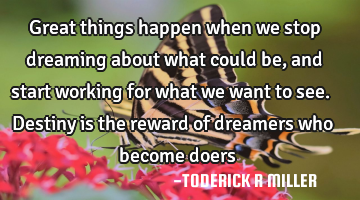 Great things happen when we stop dreaming about what could be, and start working for what we want..
Dreams Goal Inspirational Life Success
Want
Stop
Happen
Destiny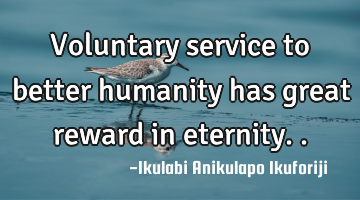 Voluntary service to better humanity has great reward in..
Faith God Nature Philosophy Truth
Humanity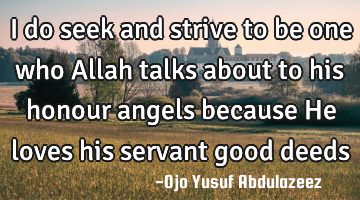 I do seek and strive to be one who Allah talks about to his honour angels because He loves his..
Seek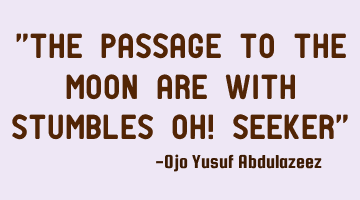 The passage to the moon are with stumbles, oh!..