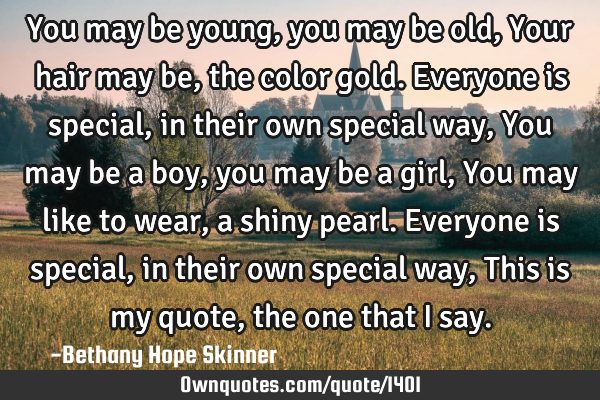 You may be young, you may be old, Your hair may be, the color gold. Everyone is special, in their own special way, You may be a boy, you may be a girl, You may like to wear, a shiny pearl. Everyone is special, in their own special way, This is my quote, the one that I say. -Bethany Hope Skinner
Published On: July 04th 2010, Sunday @ 10:06:01 AM
Total Number of Views: 255
Categories: Age Beauty Change Poems
Keywords: Way Girl Color Gold
More Quotes Like this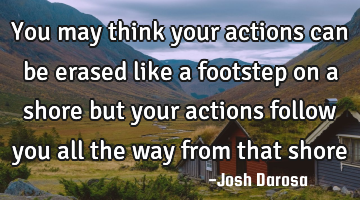 You may think your actions can be erased like a footstep on a shore but your actions follow you all..
Change Inspirational Life Love Poems
Way
Think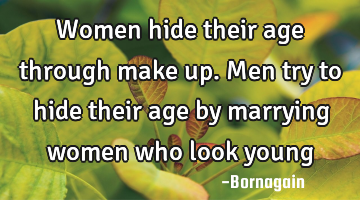 Women hide their age through make up. Men try to hide their age by marrying women who look..
Look
Try
Men
Women
Age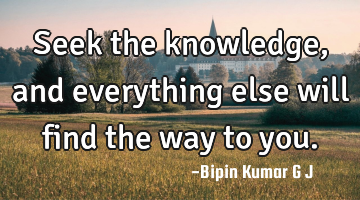 Seek the knowledge, and everything else will find the way to..
Change Education Inspirational Truth knowledge
Way
Find
Knowledge
Seek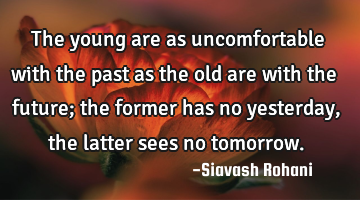 The young are as uncomfortable with the past as the old are with the future; the former has no..
Age Life Philosophy Wisdom Youth
Future
Past
Tomorrow
Yesterday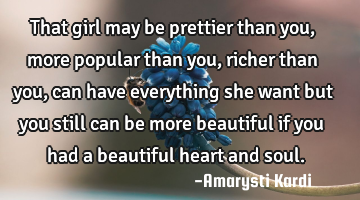 That girl may be prettier than you, more popular than you, richer than you, can have everything she..
Heart
Want
Beautiful
Soul
Girl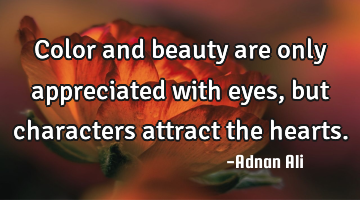 Color and beauty are only appreciated with eyes, but characters attract the..
Beauty
Women are like flowers, each with different color, design and beauty. The problem arises when men..
Beauty
Different
Men
Women
Problem
Wear clothes to cover yourself not to color..