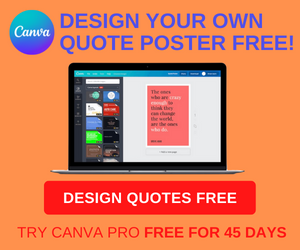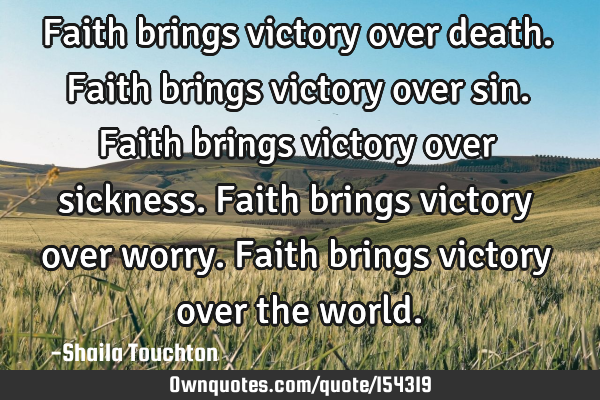 Faith brings victory over death. Faith brings victory over sin. Faith brings victory over sickness. Faith brings victory over worry. Faith brings victory over the world. -Shaila Touchton
Published On: March 21st 2019, Thursday @ 2:21:31 PM
Total Number of Views: 9
Categories: Faith Inspirational Philosophy Truth falling in love
Keywords: World Death Faith Worry Victory Bring
More Quotes Like this
In a world full of problems; be the..
Inspirational Philosophy Truth problems
World
Solution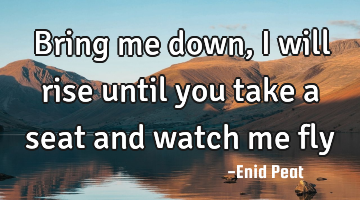 Bring me down, I will rise until you take a seat and watch me..
Confidence Courage Faith Hope Inspirational
Bring
Fly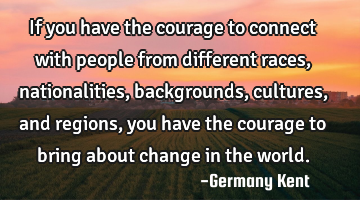 If you have the courage to connect with people from different races, nationalities, backgrounds,..
Hope Inspirational Optimism Motivational
People
World
Change
Different
Bring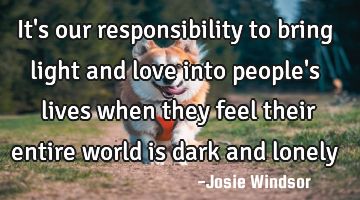 It's our responsibility to bring light and love into people's lives when they feel their entire..
Love
World
Feel
Light
Bring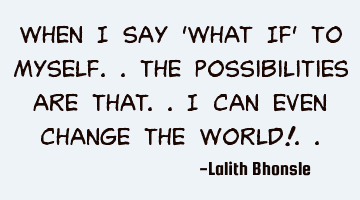 When I say 'WHAT IF' to myself.. the possibilities are that.. I can even change the world!..
Confidence Courage Creativity Hope Imagination
World
Change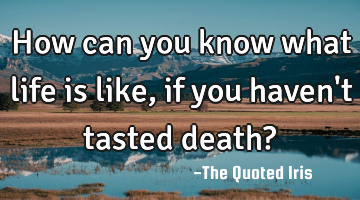 How can you know what life is like, if you haven't tasted death?..
Inspirational Philosophy Truth
Life
Know
Death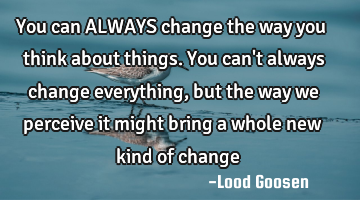 You can ALWAYS change the way you think about things. You can't always change everything, but the..
Change Inspirational Philosophy Success Truth
Way
Think
Change
Bring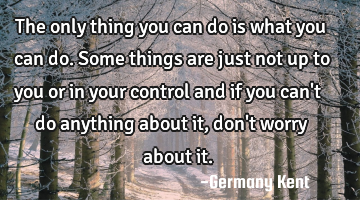 The only thing you can do is what you can do. Some things are just not up to you or in your control..
Faith Optimism Philosophy Truth Wisdom
Control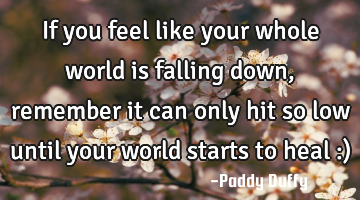 If you feel like your whole world is falling down, remember it can only hit so low until your world..
Change Confidence Truth Wisdom
World
Feel
Remember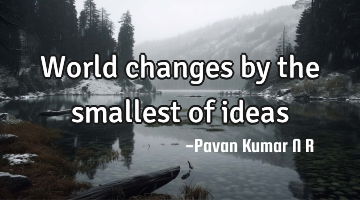 World changes by the smallest of..
Inspirational Philosophy Success Wisdom
World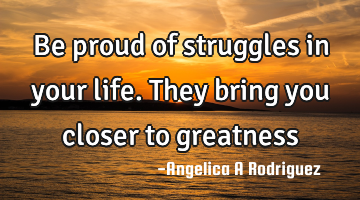 Be proud of struggles in your life. They bring you closer to..
Inspirational Life Philosophy Success
Life
Bring