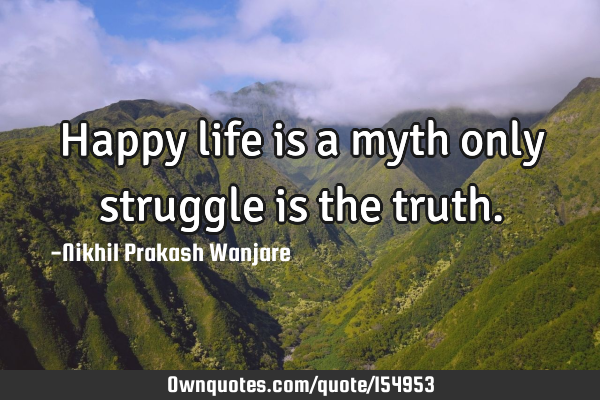 Happy life is a myth only struggle is the truth. -Nikhil Prakash Wanjare
Published On: March 26th 2019, Tuesday @ 1:31:47 PM
Total Number of Views: 63
Categories: Inspirational Life Philosophy Wisdom One liners
Keywords: Life Truth Happy
More Quotes Like this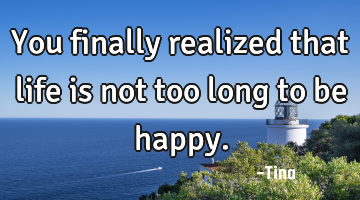 You finally realized that life is not too long to be..
Inspirational Life Philosophy Short Truth
Life
Happy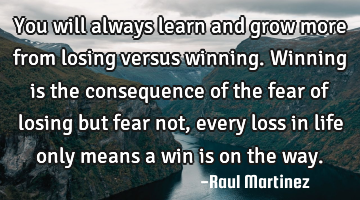 You will always learn and grow more from losing versus winning. Winning is the consequence of the..
Inspirational Life Philosophy Wisdom Fear
Life
Way
Learn
Fear
Grow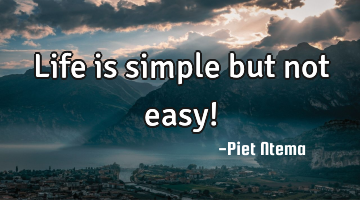 Life is simple but not easy!..
Life Philosophy Short Wisdom One liners
Life
When you're happy with the little things in life.. that's true..
Life
Happy
Happiness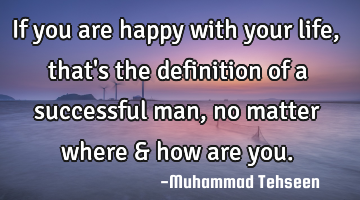 If you are happy with your life, that's the definition of a successful man, no matter where & how..
Desire Dreams Happiness Life Success
Life
Happy
Matter
Successful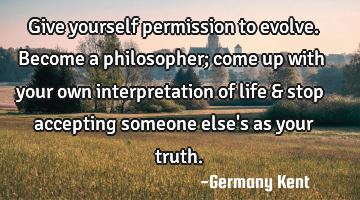 Give yourself permission to evolve. Become a philosopher; come up with your own interpretation of..
Business Change Inspirational Leadership Optimism
Life
Give
Truth
Stop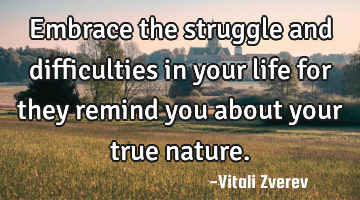 Embrace the struggle and difficulties in your life for they remind you about your true..
Life
Nature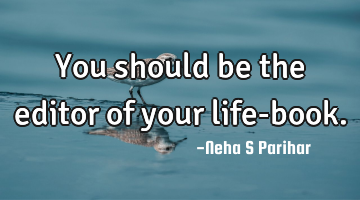 You should be the editor of your life-..
Inspirational Life Philosophy Success Wisdom
Life
Book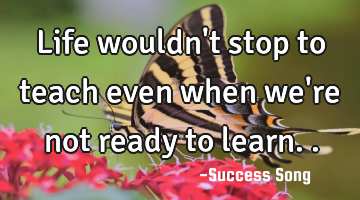 Life wouldn't stop to teach even when we're not ready to..
Education Life Philosophy Truth Wisdom
Life
Stop
Learn
Ready
Teach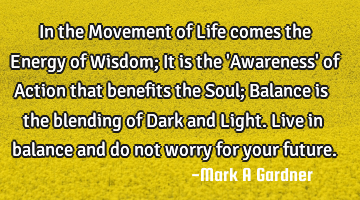 In the Movement of Life comes the Energy of Wisdom; It is the 'Awareness' of Action that benefits..
Inspirational Life Philosophy Wisdom soul
Life
Future
Soul
Light
Wisdom