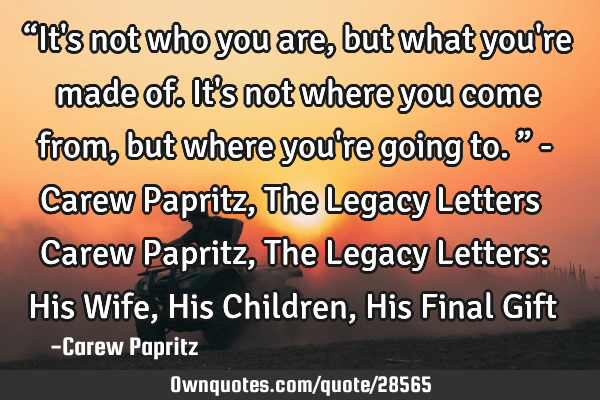 "It's not who you are, but what you're made of. It's not where you come from, but where you're going to." - Carew Papritz, The Legacy Letters ― Carew Papritz, The Legacy Letters: His Wife, His Children, His Final Gift -Carew Papritz
Published On: November 08th 2013, Friday @ 5:15:39 PM
Total Number of Views: 182
Categories: Desire Dreams Imagination Inspirational Success
More Quotes Like this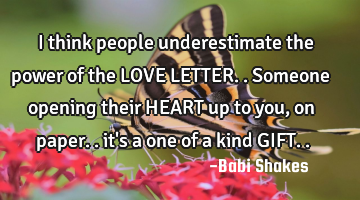 I think people underestimate the power of the LOVE LETTER.. Someone opening their HEART up to you,..
Love
People
Heart
Think
Power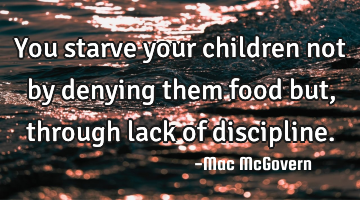 You starve your children not by denying them food but, through lack of..
Inspirational Life Love Relationship Short
Children
Food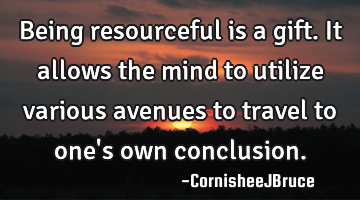 Being resourceful is a gift. It allows the mind to utilize various avenues to travel to one's own..
Education Funny Inspirational Optimism Witty
Being
Mind
Gift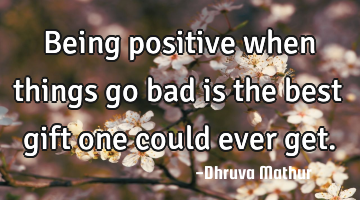 Being positive when things go bad is the best gift one could ever..
Failure Hope Inspirational Life Optimism
Being
Bad
Positive
Gift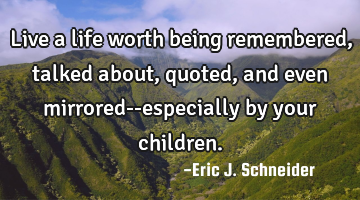 Live a life worth being remembered, talked about, quoted, and even mirrored--especially by your..
Life
Being
Worth
Children
Having a good character is invaluable; it is the most precious gift you can give to the people you..
Love
People
Know
Give
Gift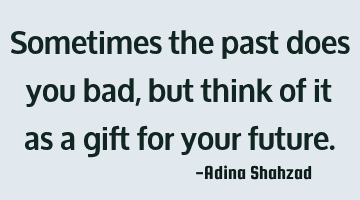 Sometimes the past does you bad, but think of it as a gift for your..
Inspirational Life Truth Positive Attitude heart break
Think
Bad
Future
Past
Gift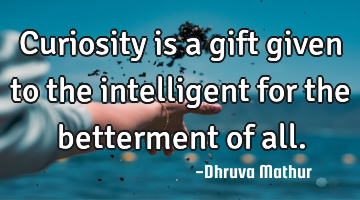 Curiosity is a gift given to the intelligent for the betterment of..
Gift