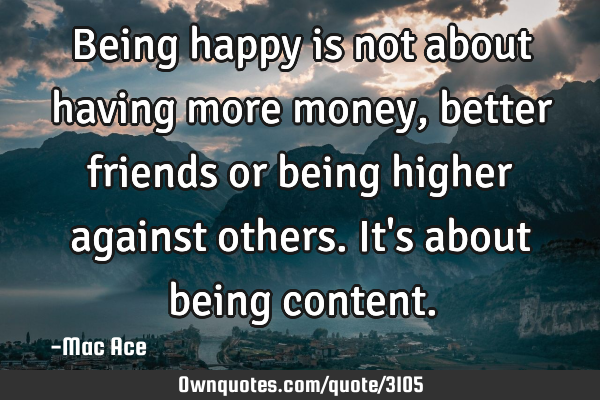 Being happy is not about having more money, better friends or being higher against others. It's about being content. -Mac Ace
Published On: January 14th 2011, Friday @ 5:47:53 AM
Total Number of Views: 308
Categories: Happiness Life Philosophy Wisdom
Keywords: Being Happy Money Friend
More Quotes Like this
He who does not wish to make others happy, shall not hold any right to make them unhappy..
Happiness Life Philosophy Relationship Truth
Happy
Wish
Hold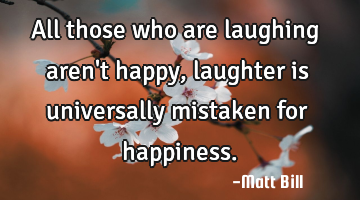 All those who are laughing aren't happy, laughter is universally mistaken for..
Happiness Peace Philosophy Short Wisdom
Happy
Happiness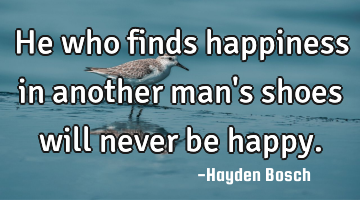 He who finds happiness in another man's shoes will never be..
Happiness Life Philosophy Short One liners
Happy
Happiness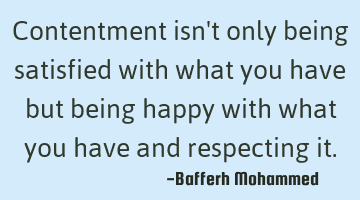 Contentment isn't only being satisfied with what you have but being happy with what you have and..
Being
Happy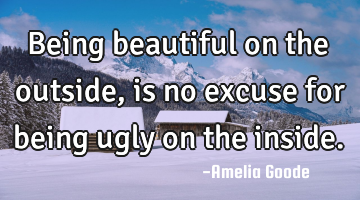 Being beautiful on the outside, is no excuse for being ugly on the..
Inspirational Leadership Life Philosophy Wisdom
Being
Beautiful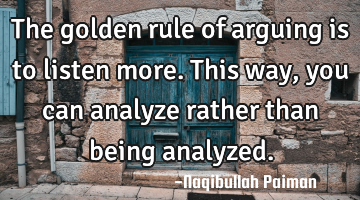 The golden rule of arguing is to listen more. This way, you can analyze rather than being..
Way
Being
Listen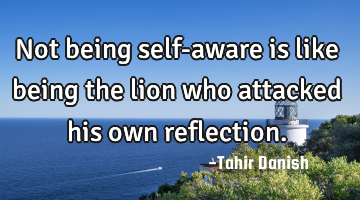 Not being self-aware is like being the lion who attacked his own..
Inspirational Life Love Philosophy Success
Being
Self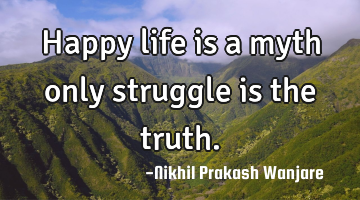 Happy life is a myth only struggle is the..
Inspirational Life Philosophy Wisdom One liners
Life
Truth
Happy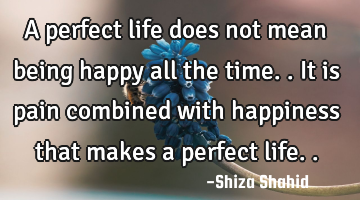 A perfect life does not mean being happy all the time.. It is pain combined with happiness that..
Life
Time
Being
Happy
Happiness