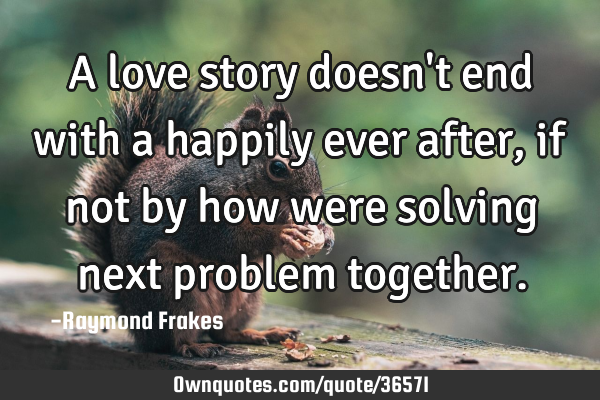 A love story doesn't end with a happily ever after, if not by how were solving next problem together. -Raymond Frakes
Published On: April 17th 2014, Thursday @ 9:26:01 PM
Total Number of Views: 143
Categories: Life Philosophy Poems
More Quotes Like this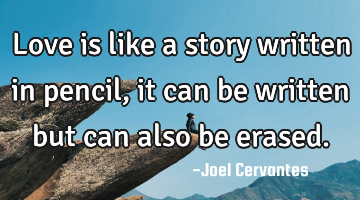 Love is like a story written in pencil, it can be written but can also be..
Love
Story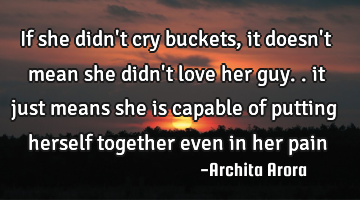 If she didn't cry buckets, it doesn't mean she didn't love her guy.. it just means she is capable..
Love
Pain
Together
Cry
Love is the path of light, hate is the path of darkness. With love you lead a happy life. With Hate..
Love
Life
Happy
Hate
Light
He who does not wish to make others happy, shall not hold any right to make them unhappy..
Happiness Life Philosophy Relationship Truth
Happy
Wish
Hold
Forgetting the problem doesn't solve the..
Life Philosophy Short One liners problems
Problem
If you can eventually find a way to Love your greatest enemy, even if you haven't forgiven them yet,..
Life Love Peace Philosophy Wisdom
Love
Way
Find
Enemy
Nobody is perfect, we all have our faults. You should love someone for who they are, not for who..
Love
Being happy is not about having more money, better friends or being higher against others. It's..
Happiness Life Philosophy Wisdom
Being
Happy
Money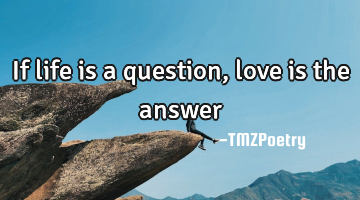 If life is a question, love is the answer..
Life Love Nature Philosophy Religion
Love
Life
Question
Answer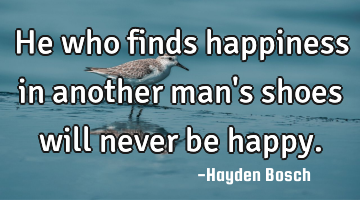 He who finds happiness in another man's shoes will never be..
Happiness Life Philosophy Short One liners
Happy
Happiness