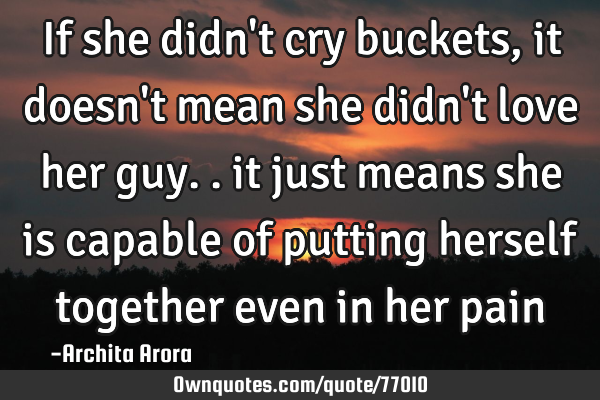 If she didn't cry buckets, it doesn't mean she didn't love her guy.. it just means she is capable of putting herself together even in her pain -Archita arora
Published On: February 19th 2016, Friday @ 5:32:42 AM
Total Number of Views: 177
Keywords: Love Pain Together Cry
More Quotes Like this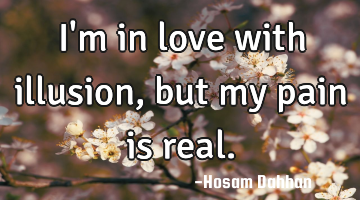 I'm in love with illusion, but my pain is..
Heart Life Loneliness Love Relationship
Love
Pain
If we really knew the pain of absence, we would appreciate more the presence of those we..
Love
Pain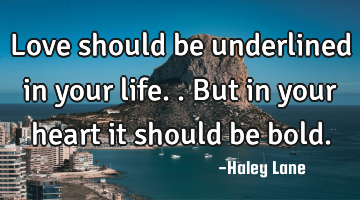 Love should be underlined in your life.. But in your heart it should be..
Love
Life
Heart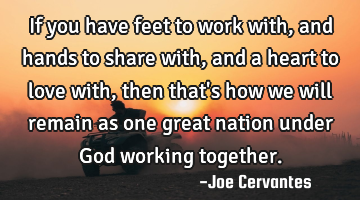 If you have feet to work with, and hands to share with, and a heart to love with, then that's how..
Love
God
Heart
Work
Together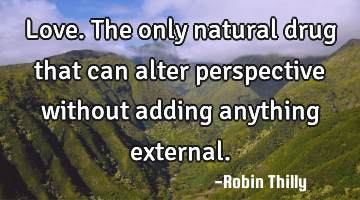 Love. The only natural drug that can alter perspective without adding anything..
Love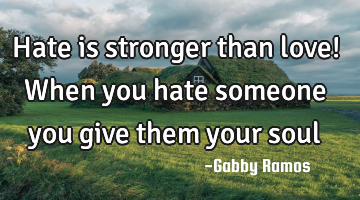 Hate is stronger than love! When you hate someone you give them your..
Anger Change Confidence Faith Heart
Love
Give
Hate
Soul