Every time I think about how hard the situation is - I feel like giving up. But because I have a vision, I don't see the reason why I should give up. The harder the struggle, the mightier I become. It is that vision that is going to give you the reason to hold on even if its tough, value it and support it. You are incomplete without it. -Mabona Kabelo
Published On: February 29th 2016, Monday @ 8:04:05 AM
Total Number of Views: 174
More Quotes Like this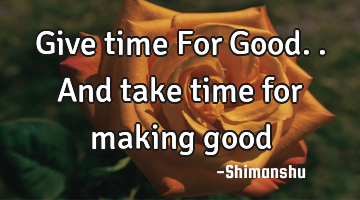 Give time For Good.. And take time for making..
Time
Give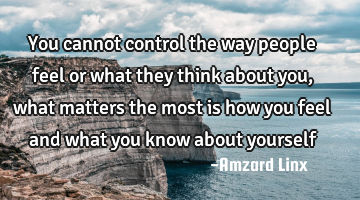 You cannot control the way people feel or what they think about you, what matters the most is how..
Confidence Goal Imagination Inspirational Wisdom
People
Know
Way
Think
Feel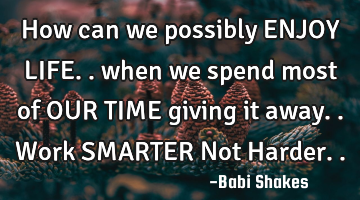 How can we possibly ENJOY LIFE.. when we spend most of OUR TIME giving it away.. Work SMARTER Not H..
Life
Time
Work
Enjoy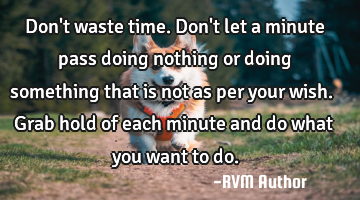 Don't waste time. Don't let a minute pass doing nothing or doing something that is not as per your..
Time
Want
Wish
Hold
Never ever give such importance to anyone that you stop giving importance to..
Business Desire Friendship Love Marriage
Give
Stop
Success is what you achieve, and beauty what you inherit. So it's up to you, you give importance to..
Life Love Marriage Opportunity Relationship
Time
Give
Success
Beauty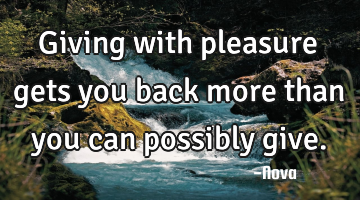 Giving with pleasure gets you back more than you can possibly..
Give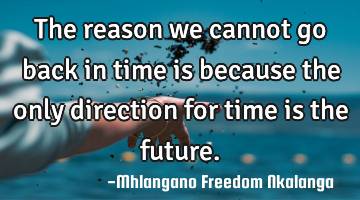 The reason we cannot go back in time is because the only direction for time is the..
Time
Future