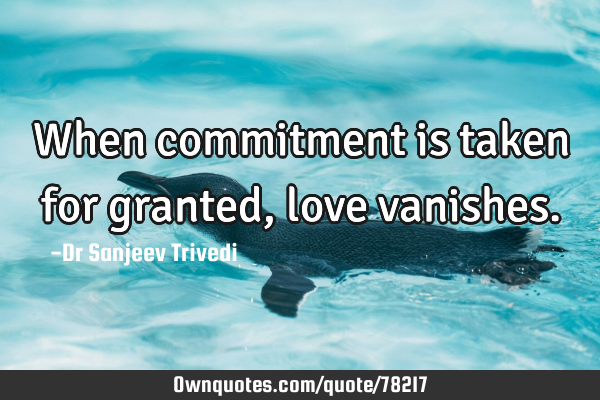 When commitment is taken for granted, love vanishes. -Dr Sanjeev Trivedi
Published On: March 12th 2016, Saturday @ 7:43:12 PM
Total Number of Views: 135
Categories: Friendship Love Marriage Relationship
More Quotes Like this
Love will die if held too tightly , love will fly if held too..
Love Philosophy Relationship Short
Love
Die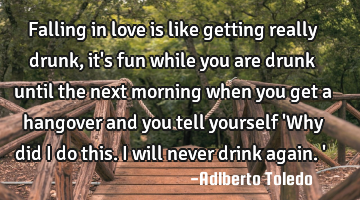 Falling in love is like getting really drunk, it's fun while you are drunk until the next morning..
Desire Funny Life Love Marriage
Love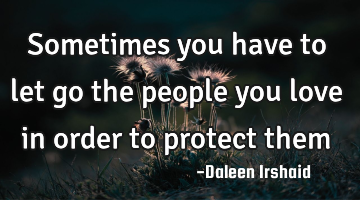 Sometimes you have to let go the people you love in order to protect..
Friendship Life Love Relationship Truth
Love
People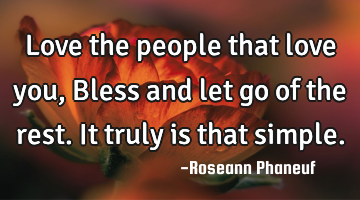 Love the people that love you, Bless and let go of the rest. It truly is that..
Desire Dreams Happiness Love Peace
Love
People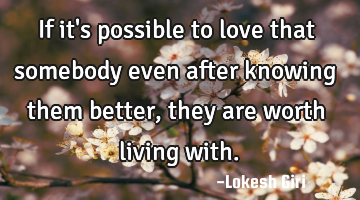 If it's possible to love that somebody even after knowing them better, they are worth living..
Love
Living
Worth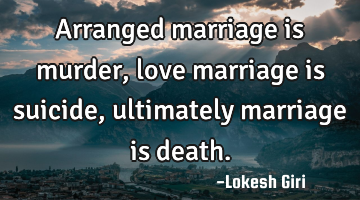 Arranged marriage is murder, love marriage is suicide, ultimately marriage is..
Love
Death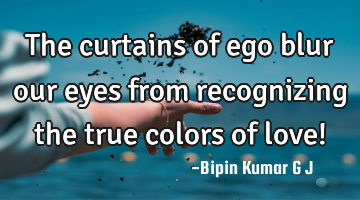 The curtains of ego blur our eyes from recognizing the true colors of love!..
Love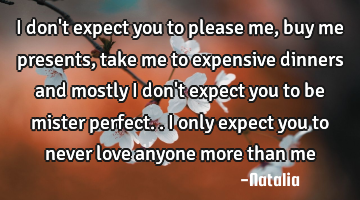 I don't expect you to please me, buy me presents, take me to expensive dinners and mostly I don't..
Love