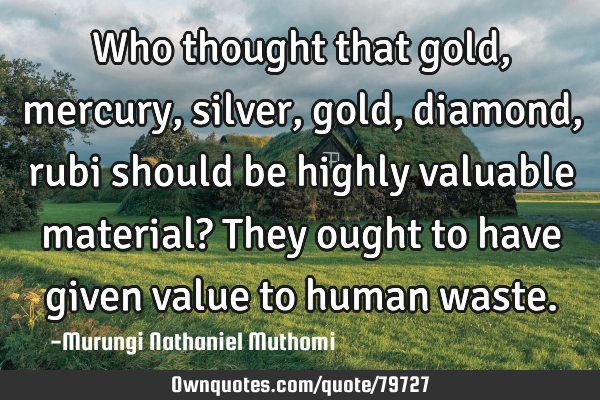 Who thought that gold, mercury,silver, gold, diamond, rubi should be highly valuable material? They ought to have given value to human waste. -Murungi Nathaniel Muthomi
Published On: April 12th 2016, Tuesday @ 8:57:48 AM
Total Number of Views: 115
Categories: Change Funny Science
More Quotes Like this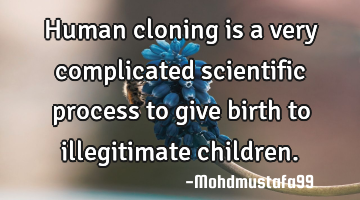 Human cloning is a very complicated scientific process to give birth to illegitimate..
Funny Science One liners children
Give
Human
Children
Process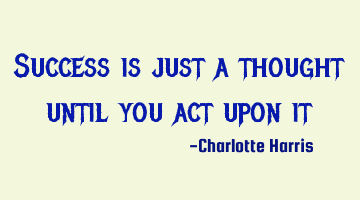 Success is just a thought until you act upon..
Business Change Goal Short Success
Success
Thought
Act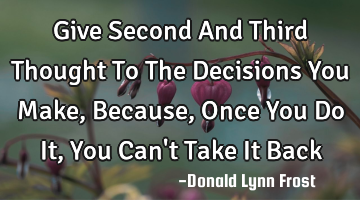 Give Second And Third Thought To The Decisions You Make, Because, Once You Do It, You Can't Take It..
Give
Thought
Second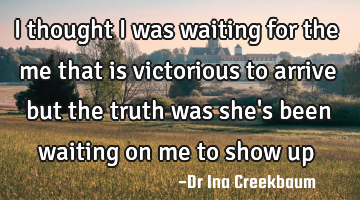 I thought I was waiting for the me that is victorious to arrive but the truth was she's been..
Change Courage Goal Inspirational Truth
Truth
Thought
Waiting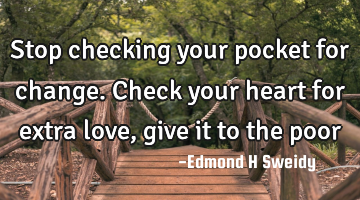 Stop checking your pocket for change. Check your heart for extra love, give it to the..
Change Heart Love Short Poverty
Love
Heart
Give
Change
Stop
Live like a candle, so that you can give light to the people who live in the..
Change Confidence Inspirational
People
Give
Light
Dark